It's March 18th and today is an important day for the entire Solar Brother team! Our ethics are based on strong values ​​and commitments which are above all respect for our beautiful planet.
World Recycling Day was created by the International Recycling Bureau (BIR) in 2018 to promote recycling to the public. Its main mission: To promote the reuse and 100% recycling of materials.
Solar Brother is proud to be in partnership with Ticket To The Moon which provides us with the bags for our SUNGOOD solar ovens made from hammock falls made of parachute canvas.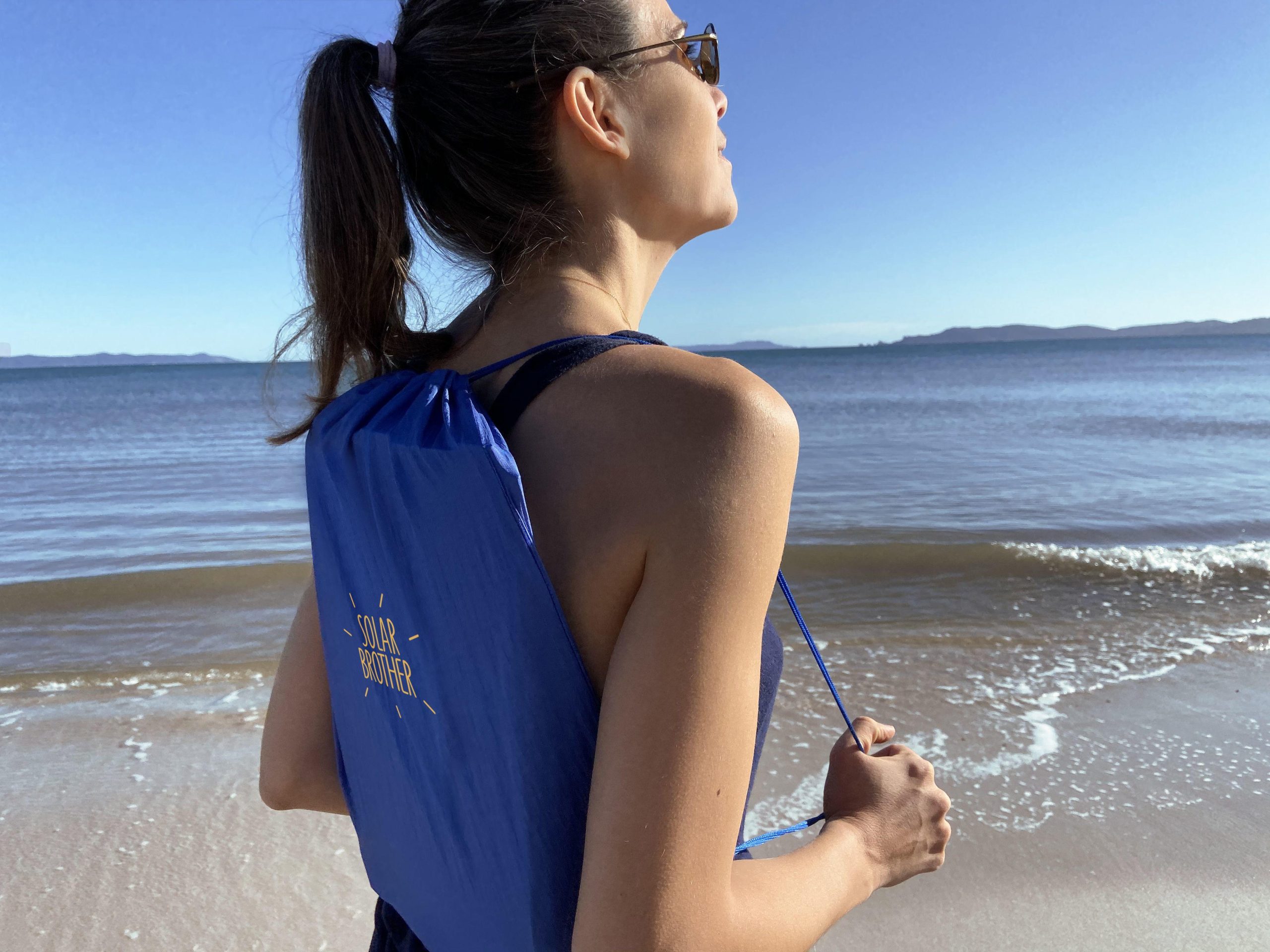 By using local materials and investing in innovative recycling methods, Ticket To The Moon aims to have minimal impact on the environment. All the fabric scraps are transformed to create new goods such as ecological bags or even beach towels.
Our motto: "No, no plastic bags, please!"
According to data from the Ministry of the Environment, Energy and Oceans, France distributes more than 5 billion plastic bags each year.
By grouping together all sectors of activity, this number rises to 17 billion, or 539 bags per second! On average, the French consume 300 per year. If its usage time is only a few minutes, they will indeed stay for years before actually disappearing …