Autonomous house pack
With the self-sufficient home pack, dry your food, cook all your favorite recipes, charge your portable devices and light up using only the free energy from the sun that floods your home!
Autonomous house pack including :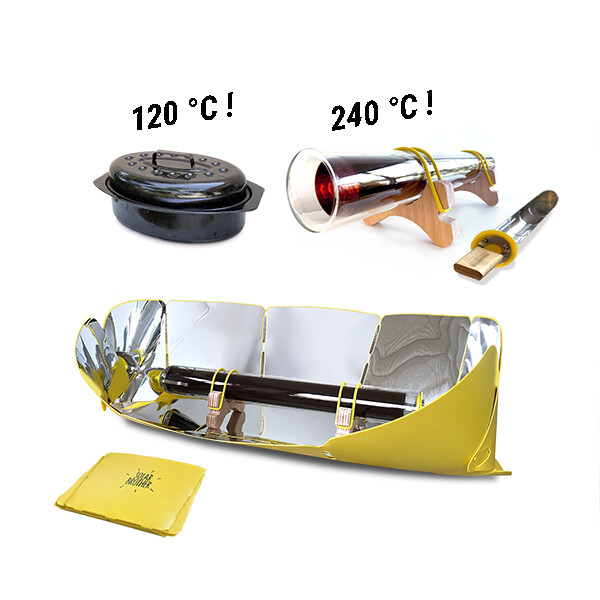 1 x SunGood 360 multi-cooking solar oven
- FREE ENERGY FOR LIFE
- NO FIRE / CAN BE USED ANYWHERE
- ALL TYPES OF COOKING
The SUNGOOD® 360 folding solar oven is equipped with two complementary cooking modes. The first one with the Suntube®, a cooking tube that delivers temperatures from 180°C to 240°C to sear food with a quick temperature rise. The second one, with the Cook UP pot which allows to cook food gently and without supervision, from 100°C to 120°C to preserve the nutrients. Thus, the SUNGOOD® 360 adapts to all your recipes: meat, fish, vegetables, breads, cakes, etc. Foldable and without flames, the SUNGOOD® 360 can be taken everywhere: forests, beaches, campings, gardens (...).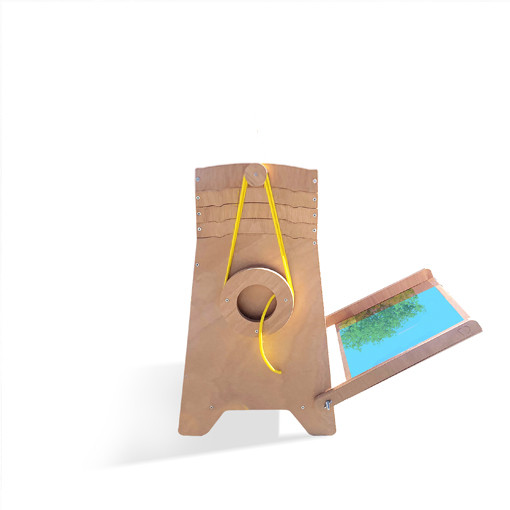 1 x OMY solar dryer
- DRYING 40°C to 60°C
- MODULAR AND COMPACT
- VENTILATION SYSTEM
With the OMY solar dryer, sold as an assembly kit, you can dry and preserve your fruits, vegetables, aromatic and medicinal plants for a long time. Modular, it is designed with a system of 3 interchangeable trays (expandable to 7 trays). The food is placed on a grid or on a spit to choose the ideal drying solution for each food. Omy is equipped with a "booster" reflector for use in all latitudes and seasons, as well as an electric ventilation system, powered by a solar panel. When the harvest is there, the sun is there, let's take advantage of it !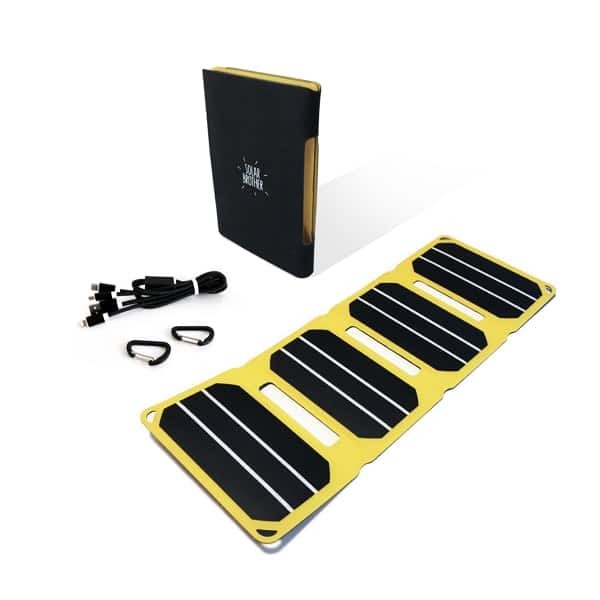 1 x SunMoove Solar Charger 6.5 Watts
- SUNPOWER TM CELLS
- ULTRA-COMPACT AND LIGHT 190gr
- LED CHARGE INDICATOR
The SunMoove 6,5 Watts solar charger is designed with high efficiency "SunPower TM" cells (25 to 35% more powerful than conventional cells). With its 4 foldable and ultra-thin panels, the SunMoove 6.5 Watts charger is ultra-compact and light with only 190g! Ideal for hiking, it slips into a pocket, always there when you need it to recharge the batteries of all portable electronic devices: smartphone, camera, sports camera ...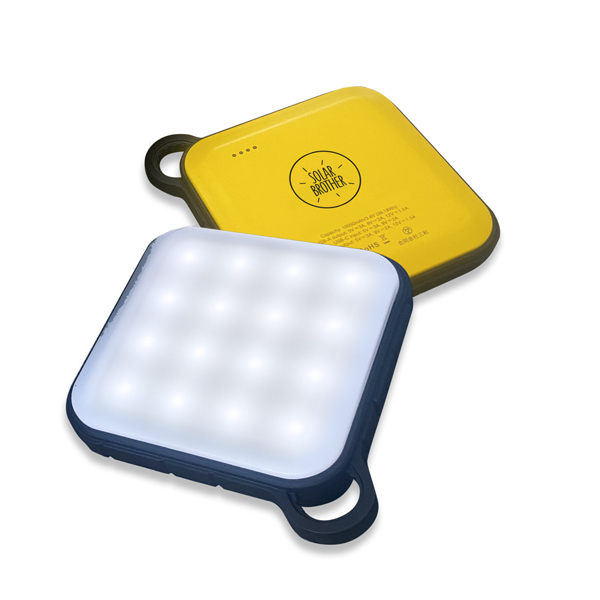 1 x SunSun Lantern with battery
- WATERPROOF AND DUSTPROOF
- POWER RESERVE AND LIGHTING : USABLE EVERYWHERE
- PORTABLE AND LIGHTWEIGHT 270gr
The SunSun lantern is both a 10,000mAh USB battery and a powerful LED lantern, compact, waterproof (IP67) and portable. With the SunSun, quickly charge all your mobile devices wherever you are: camera, smartphone, camera, etc. The SunSun lantern is designed to accompany you in the most extreme trips thanks to its robustness and its large energy reserve.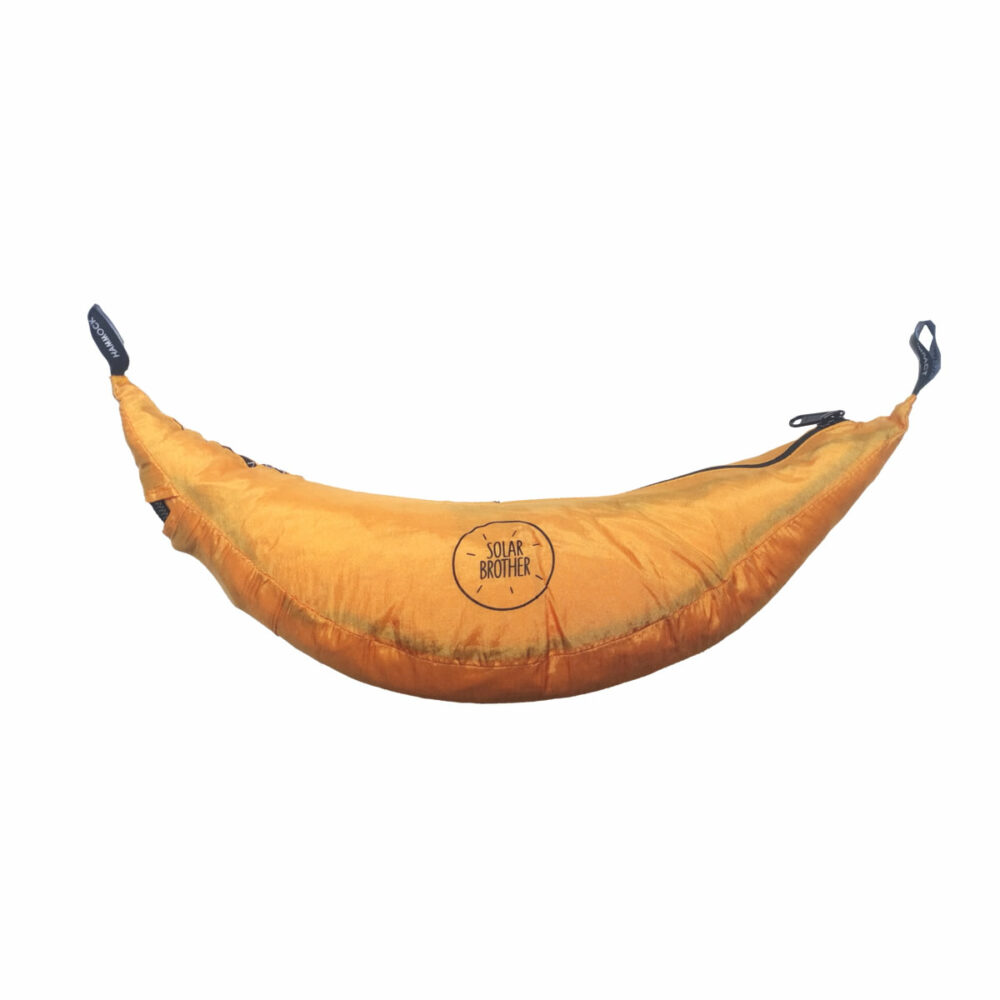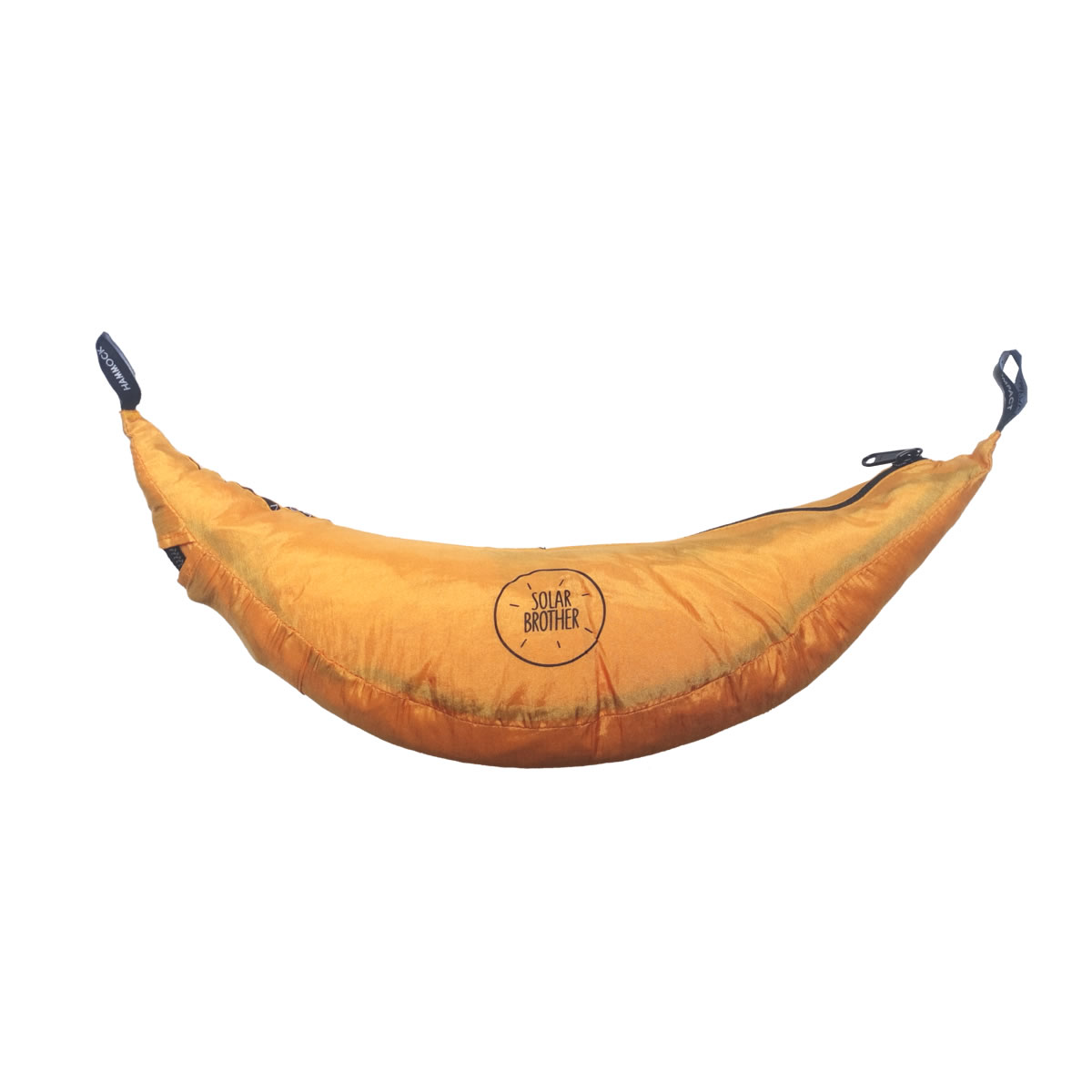 1 x Compact Hammock Solar Brother offered!
A condensed technology in a robust 3 meters canvas. The Solar Brother hammocks are handmade by skilled craftsmen and have been tested in extreme conditions. The compact Solar Brother hammock comes with a pair of heavy-duty nautical ropes for easy and safe hanging from a tree or pole.
1 x T-Shirt Solar Brother or Solar Sister offered!
Become a real solar ambassador Solar Brother with our 100% cotton solar T-shirt! It has a classic cut, with a scoop neck. Also available in a Solar sister version!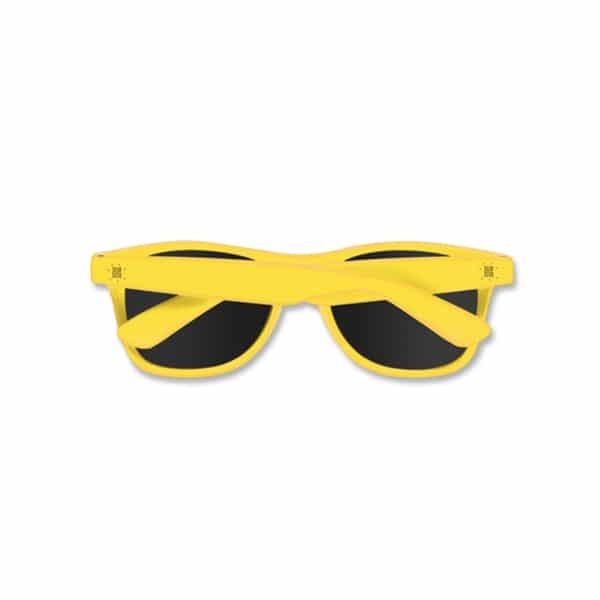 1 x Pair of sunglasses Solar Brother offered!
For safe sunbathing, use the sunglasses Solar Brother.