Pack Solar Brother Outdoor
With the Solar Brother Outdoor pack, everything you need to cook, light a fire, charge batteries, light up at night and wash up fits in your backpack! 
Pack Solar Brother Outdoor including :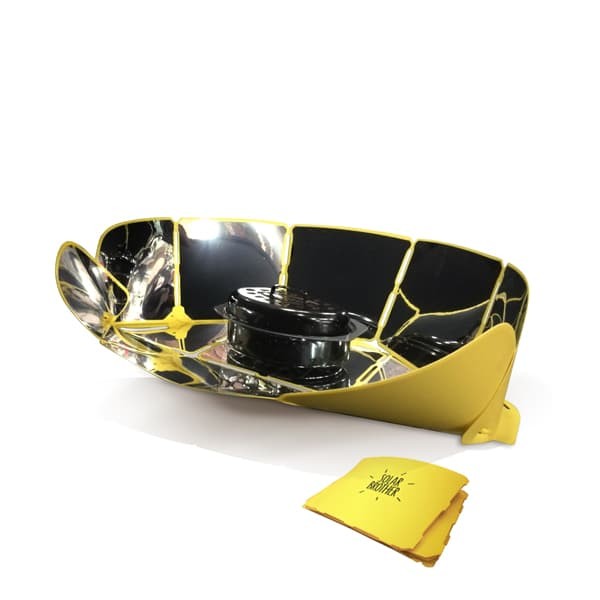 1 x SunGood® folding solar cooker
- SOFT COOKING 100°C to 120°C
- COMPACT AND LIGHT 950g
- FOLDING
The SunGood® is foldable and ultra-compact, it can be set up in 1 minute (no tools required) and can be easily slipped into a bag. With no fire or flames, it can be used anywhere: parks, beaches, mountains, campgrounds, etc. It can be used to cook, simmer and reheat various recipes: ratatouille, vegetables, lentils, breads, cakes, fish, meat, etc. Its gentle & natural cooking preserves the flavor of food. With unattended cooking, enjoy the great outdoors with family and friends, the SunGood® takes care of everything!
Awarded at the 2018 LEPINE COMPETITION
To learn more, click here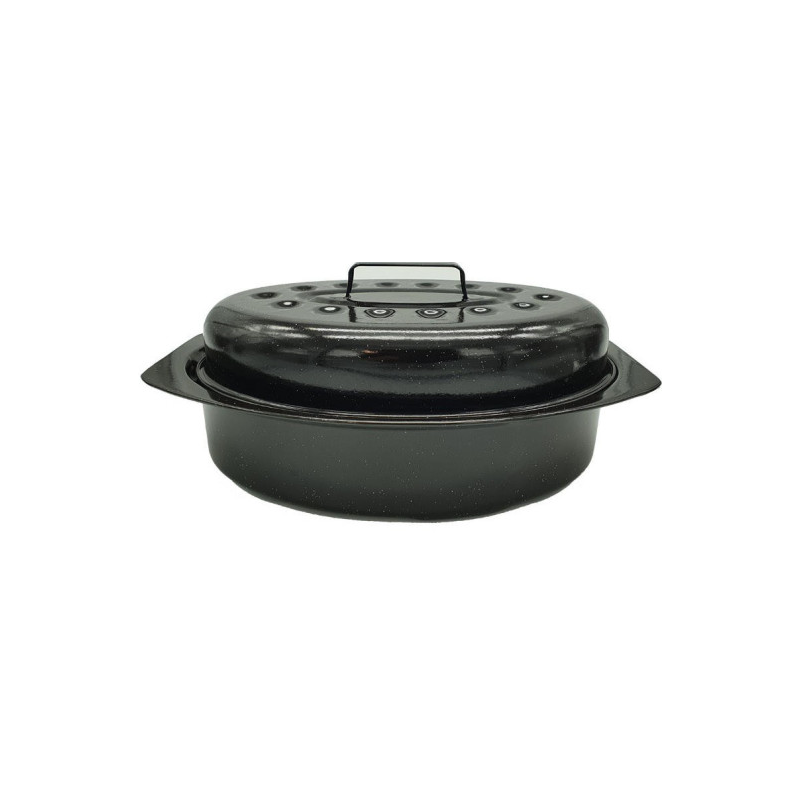 1 x CookUp pot
Black enamelled steel casserole suitable for solar cooking. The black color of the pot allows maximum sunlight to be captured for fast cooking. Made with a ceramic interior coating to prevent food from sticking, the CookUp pot allows for healthier and tastier cooking. Its enamelled steel lid will be very practical especially to avoid grease projections during use.
Capacity: 2,5L - Weight: 0,8 kg / Package weight: 1 kg - Dimensions with lid: 33 (L) x 20 (W) x 12 (H) cm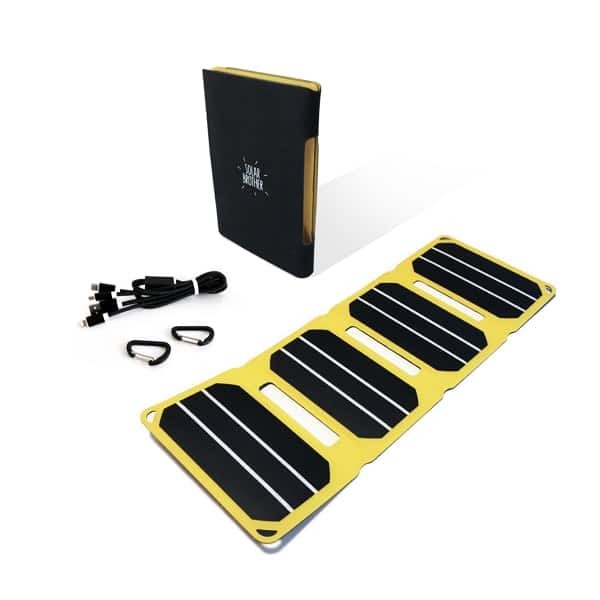 1 x SunMoove Solar Charger 6.5 Watts
- SUNPOWER TM CELLS
- ULTRA-COMPACT AND LIGHT 190gr
- LED CHARGE INDICATOR
The SunMoove 6,5 Watts solar charger is designed with high efficiency "SunPower TM" cells (25 to 35% more powerful than conventional cells). With its 4 foldable and ultra-thin panels, the SunMoove 6.5 Watts charger is ultra-compact and light with only 190g! Ideal for hiking, it slips into a pocket, always there when you need it to recharge the batteries of all portable electronic devices: smartphone, camera, sports camera ...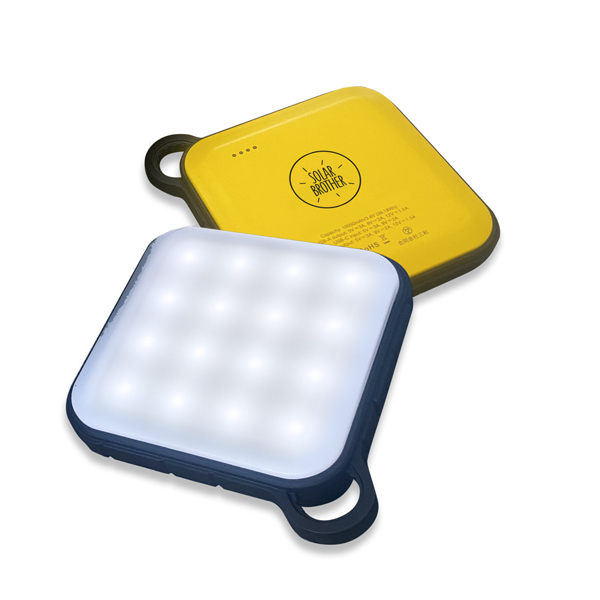 1 x SunSun Lantern with battery
- WATERPROOF AND DUSTPROOF
- POWER RESERVE AND LIGHTING : USABLE EVERYWHERE
- PORTABLE AND LIGHTWEIGHT 270gr
The SunSun lantern is both a 10,000mAh USB battery and a powerful LED lantern, compact, waterproof (IP67) and portable. With the SunSun, quickly charge all your mobile devices wherever you are: camera, smartphone, camera, etc. The SunSun lantern is designed to accompany you in the most extreme trips thanks to its robustness and its large energy reserve.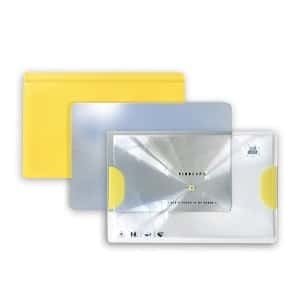 1 x Adventure Kit solar survival gear
- PYROGRAPHER / SOLAR FIRE STARTER
- UNBREAKABLE SURVIVAL MIRROR
The adventure Kit condenses into a protective pouch:
- The Firecard, solar pyrographer (wood, leather) and solar fire starter for barbecues or campfires. Easy to use, it concentrates the sun's rays in a precise focal point for immediate lighting.
- A survival and convenience mirror S.Reflect, flexible and unbreakable.
- The international morse code. Waterproof, flexible & ultra-thin, the adventure kit is ideal for your expeditions.
1 x SunWater 7L solar shower
- Compact when folded
- Easy to attach / Adjustable strap / Carrying strap
- Lightweight: 290g
The SunWater® solar shower is a must-have accessory for your outdoor outings to ensure good hygiene. What's more, designed in TPU material, 100% suitable for food use, the SunWater® stores drinking water for a water autonomy of 7 liters. With its flexible, compact design, the SunWater® slips easily into a bag and accompanies you on bivouacs, campsites or treks!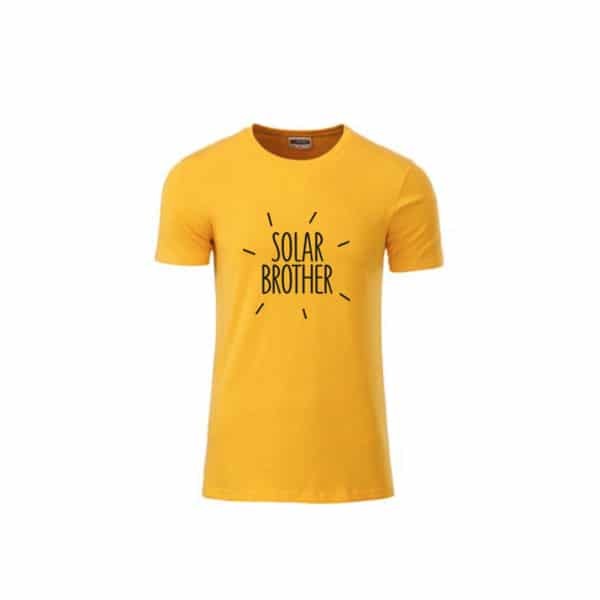 1 x T-Shirt Solar Brother or Solar Sister offered!
Become a real solar ambassador Solar Brother with our 100% cotton solar T-shirt! It has a classic cut, with a scoop neck. Also available in a Solar sister version!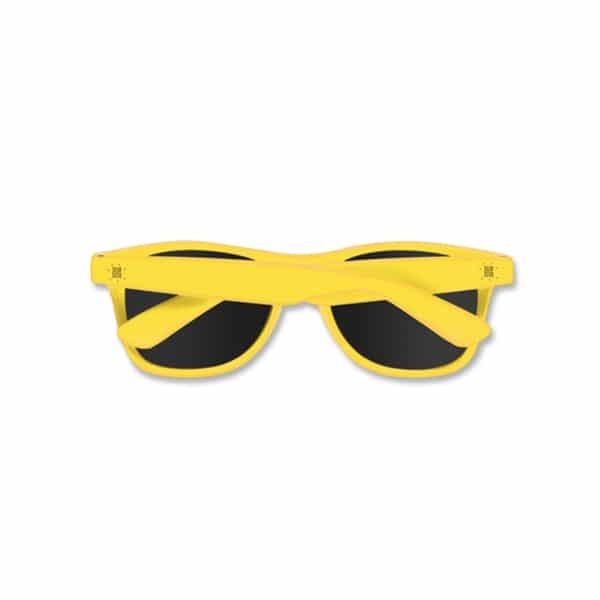 1 x Pair of sunglasses Solar Brother offered!
For safe sunbathing, use the sunglasses Solar Brother.