Solar charger kit for hiking 16W
The 16W solar charger kit fits in your backpack and allows you to be autonomous for lighting and charging your electronic devices during all your excursions!
Solar charger kit for hiking 16W including :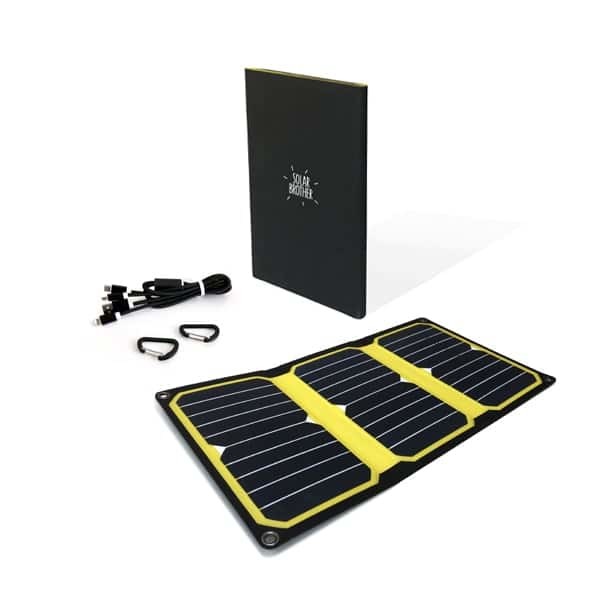 1 x SunMoove Solar Charger 16 Watts
- SUNPOWER CELLS TM
- ULTRA-COMPACT AND LIGHT
- CHARGE INDICATOR LED
The SunMoove 16 watt solar charger is designed with "SunPower TM"cells (25 to 35% more powerful than conventional cells). With its 4 foldable and ultra-thin panels, the SunMoove 16 Watts charger is ultra-compact and light with only 490g! Ideal for hiking, it slips into your backpack, always there when you need it to recharge the batteries of all portable electronic devices: smartphone, camera, tablet, sports camera ...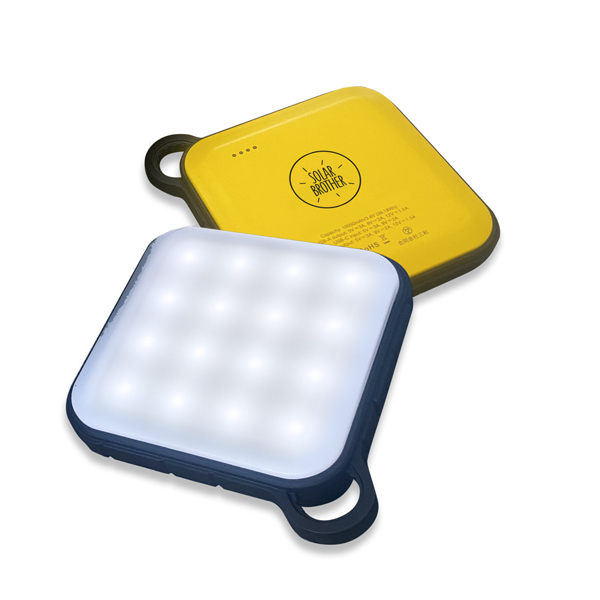 1 x SunSun Lantern with battery
- WATERPROOF AND DUSTPROOF
- POWER RESERVE AND LIGHTING : USABLE EVERYWHERE
- PORTABLE AND LIGHTWEIGHT 270gr
The SunSun lantern is both a 10,000mAh USB battery and a powerful LED lantern, compact, waterproof (IP67) and portable. With the SunSun, quickly charge all your mobile devices wherever you are: camera, smartphone, camera, etc. The SunSun lantern is designed to accompany you in the most extreme trips thanks to its robustness and its large energy reserve.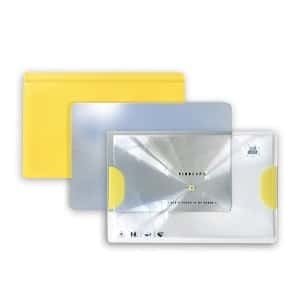 + 1 x Adventure Kit Solar Survival Gear Free!
- PYROGRAPHER / SOLAR FIRE STARTER
- UNBREAKABLE SURVIVAL MIRROR
The adventure kit is packed in a protective pouch: - The Firecard, a solar pyro (wood, leather) and solar fire starter for barbecues or campfires. Easy to use, it concentrates the sun's rays in a precise focal point for immediate ignition - A survival and convenience mirror S.Reflect, flexible and unbreakable. - International Morse code. Waterproof, flexible & ultra-thin, the adventure kit is ideal for your expeditions.