Discover the Solar Sound System
Solar Brother would like to introduce you to the Solar Sound System, with whom we've been sharing our passion and experience for over 15 years. The Solar Sound System uses solar energy to power its Sound Systems and online radio station: fill up on energy and good vibes thanks to the sun!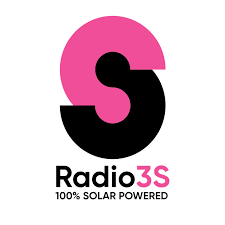 Radio 3S (Radio SolarSoundSystem), is the official SolarSoundSystem web radio , 100% solar-powered (via Horus, based in Switzerland), online 24/7. Radio 3S is the link between the branches of the ecosystem. We aim to build strong links between culture, ecology, sacred frequencies and communities. We launched our Label in 2020. Keep shining.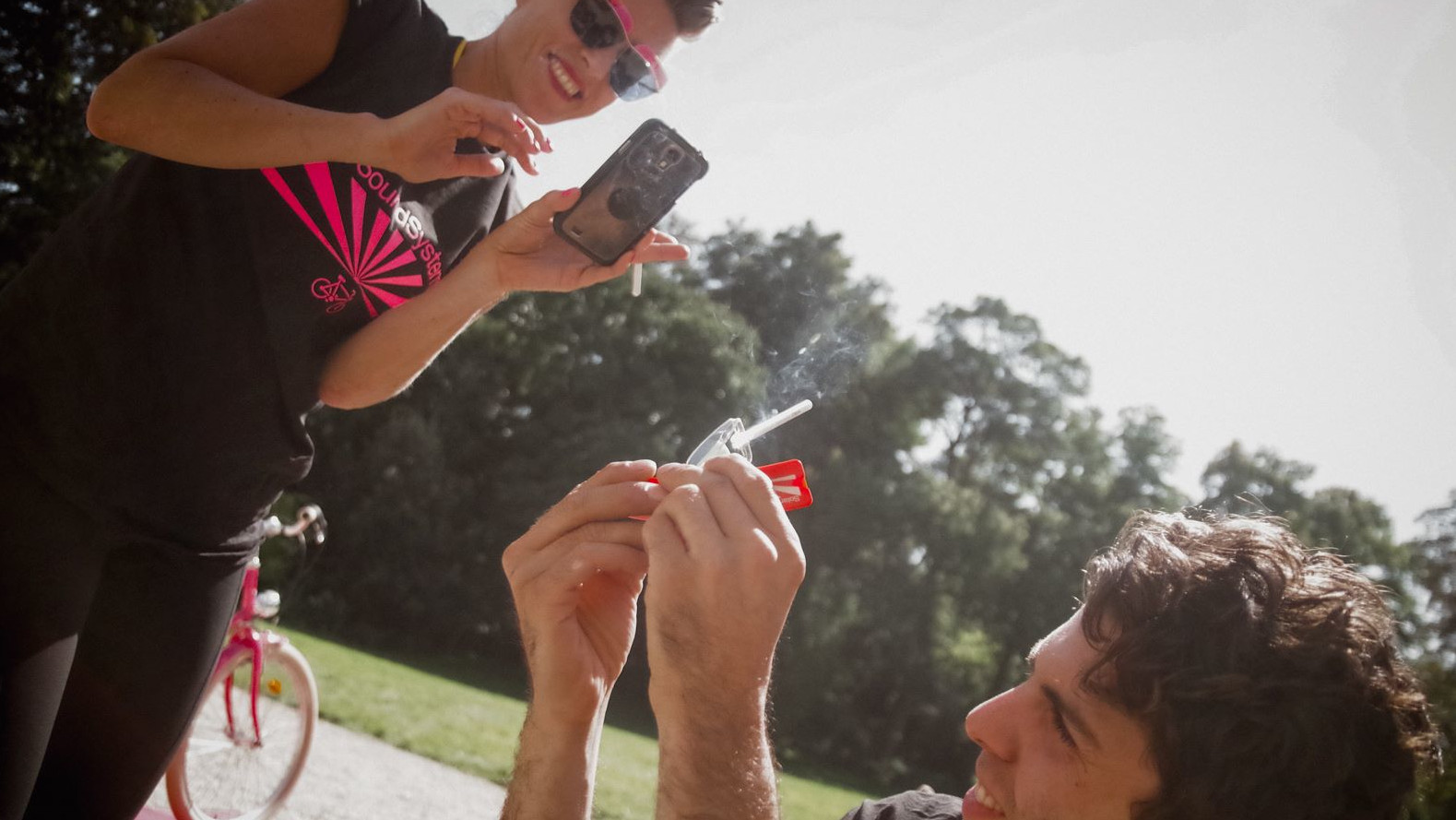 3S – SolarSoundSystem
Low-carbon events since 1999
The SolarSoundSystems network offers the chance to party powered by renewable energies and share a unique, participatory energy experience with your audience.
Pioneers in the field, our stand-alone PA systems include DJ decks and a powerful PA system that can cover open-air events from 50 to 500 people, and more on request, such as Technoparades.
SolarSoundSystems are powered by two renewable energies:
– the sun in most cases and consistently.
– the public pedaling on bicycles equipped with generators.
We've put our selection of artists to work at over 500 events worldwide, from cocktail parties and private parties to festivals and inaugurations.
We have a network of franchises in Paris, the Basque Country and Marseille in France, as well as Lausanne and Zurich in Switzerland, Berlin, Tel Aviv and Hong Kong in Asia. We have also set up one-off solidarity projects in Haiti, Brazil, India, Taiwan and Cameroon.
In short, we offer innovative, ecological and participative performances, with high quality energy and technological equipment accompanied by a team that welcomes the public and explains how renewable energies work.
THE PARTY FINANCES RESEARCH: by using SolarSounSystems, you are also supporting the research and action projects of the
Atelier21
which works for the ecological transition.
These products may be of interest to you