Hiking solar charger kit 6.5W
The hiking solar charger kit slips into a backpack pocket and recharges all your devices and lights up all your excursions!
Randonnée 6.5W solar charger kit including :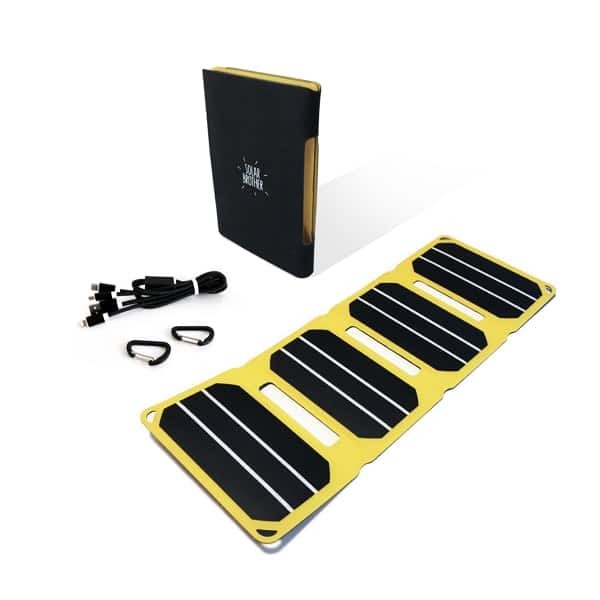 1 x SunMoove 6.5 Watt solar charger
– SUNPOWER TM CELLS
– ULTRA-COMPACT AND LIGHT 190gr
– CHARGE INDICATOR LED
The SunMoove 6.5 Watt solar charger is designed with "SunPower
TM
"cells (25 to 35% more powerful than conventional cells). With its 4 ultra-thin folding panels, the SunMoove 6.5 Watt charger is ultra-compact and lightweight, weighing just 190g! Ideal for hiking, it slips into a pocket and is always there when you need it to recharge the batteries of all your portable electronic devices: smartphones, cameras, sports cameras (…).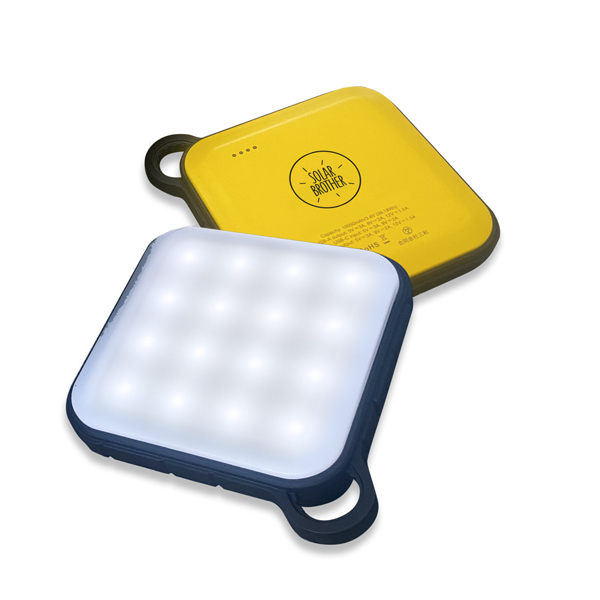 1 x SunSun lantern with battery
– WATERPROOF AND DUSTPROOF
– ENERGY RESERVE AND LIGHTING: USABLE ANYWHERE
– PORTABLE AND LIGHT 270gr
The SunSun lantern is both a 10,000mAh USB battery and a powerful LED lantern, compact, waterproof (IP67) and portable. With the SunSun, you can quickly recharge all your mobile devices wherever you are: camera, smartphone, stills camera, etc. The SunSun lantern is designed to accompany you on the most extreme journeys, thanks to its sturdiness and high energy reserve.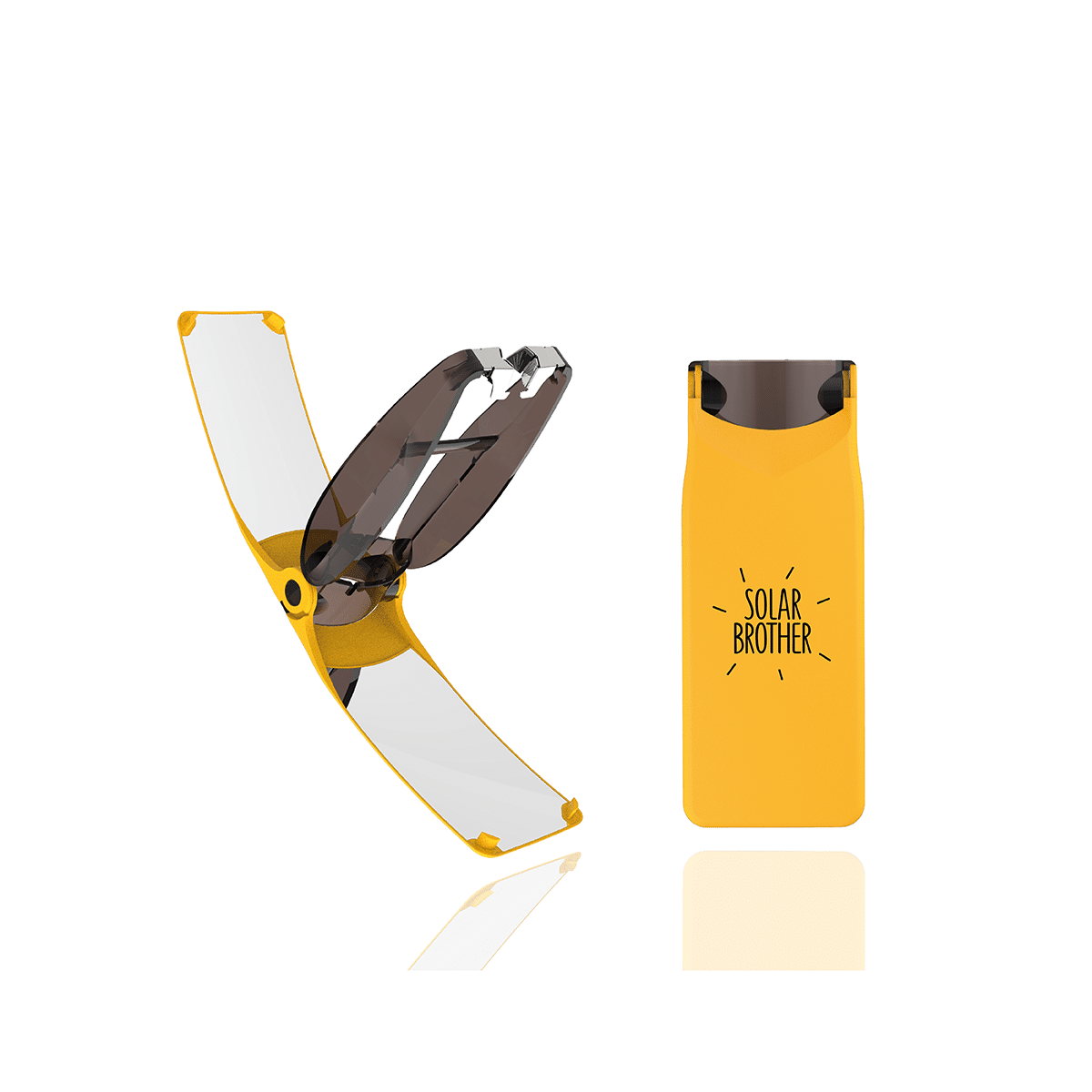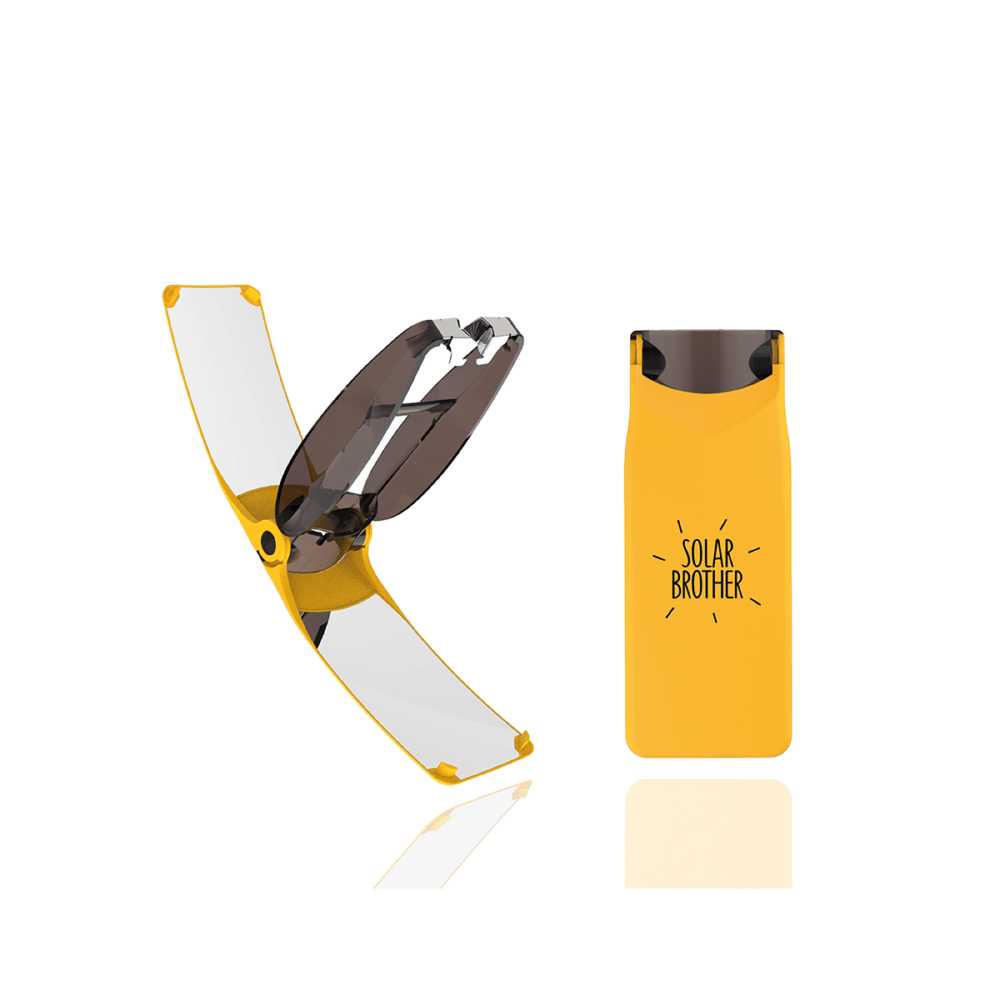 + 1 x SUNCASE GEAR ® Solar Lighter Free!
– INSTANT, HIGH-PERFORMANCE IGNITION
– BI-ENERGY / COMPACT
The SUNCASE solar lighter spreads its wings and concentrates the sun's rays in a focal point for lighting in 3 seconds: wood, brown paper, tobacco, incense (…). Its case gives your lighter wings for 24/24h lighting and prolongs its useful life. Ultralight (12gr) and compact, it fits in your pocket and can be taken anywhere. Waterproof & windproof, the SUNCASE is an indispensable companion.
Patented French innovation
To find out more, click here.