Autonomous home pack
With the autonomous home pack, you can dry your food, cook all your favorite recipes, charge your portable appliances and light your home using only the free energy provided by the sun!
Autonomous home pack :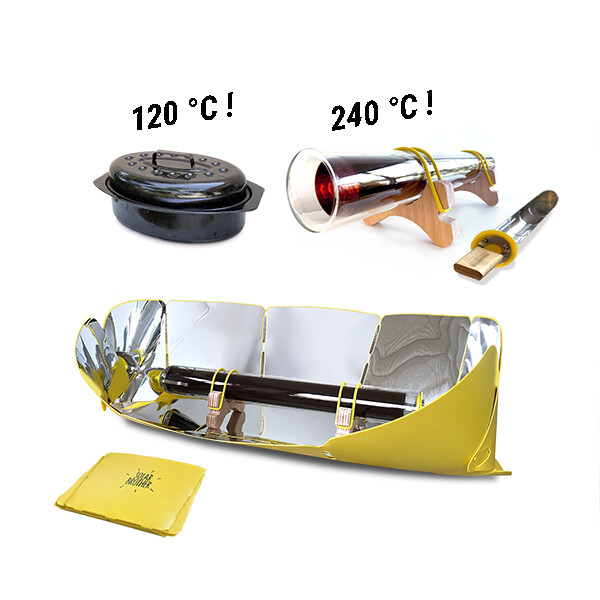 1 x SunGood 360 multi-firing solar cooker
– FREE ENERGY FOR LIFE
– NO FIRE / CAN BE USED ANYWHERE
– ALL TYPES OF COOKING
The SUNGOOD® 360 folding solar cooker features two complementary cooking modes. The first is the Suntube®, a cooking tube that delivers temperatures from 180°C to 240°C for searing food with rapid heat-up. The second, with the Cook UP kettle for gentle, unattended cooking from 100°C to 120°C to preserve nutrients. This means the SUNGOOD® 360 can be adapted to all your recipes: meat, fish, vegetables, breads, cakes, etc. Foldable and flameless, the SUNGOOD® 360 can be taken anywhere: forests, beaches, campsites, gardens (…).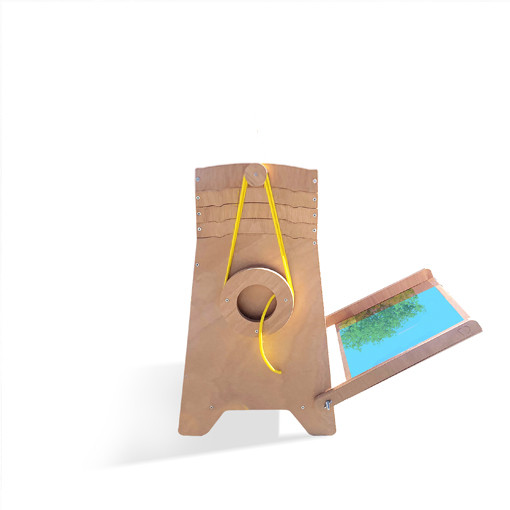 1 x OMY solar dryer
– DRYING 40°C to 60°C
– MODULAR AND COMPACT
– VENTILATION SYSTEM
With the OMY solar dryer, sold as an assembly kit, you can dry and preserve your fruit, vegetables, herbs and medicinal plants over the long term. Modular, it is designed with a system of 3 interchangeable trays (extendable to 7 trays). The food is placed on a rack or spit to select the ideal drying solution for each food. Omy is equipped with a "booster" reflector for use in all latitudes and seasons, and an electric ventilation system powered by a solar panel. When the harvest is here, the sun is here, so let's make the most of it!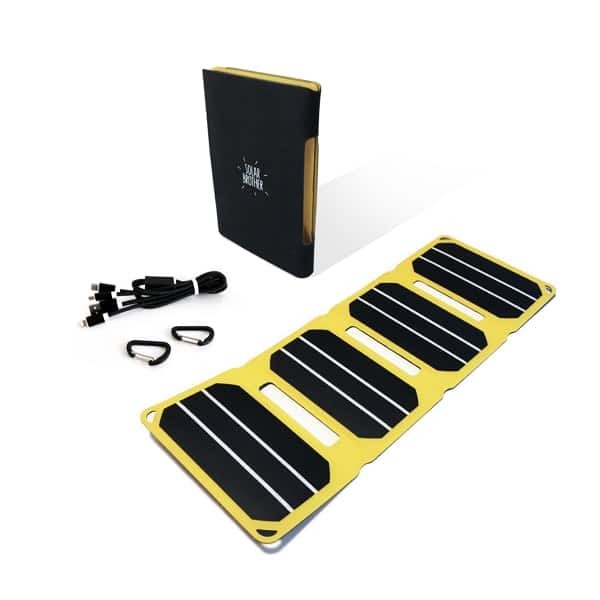 1 x SunMoove 6.5 Watt solar charger
– SUNPOWER TM CELLS
– ULTRA-COMPACT AND LIGHT 190gr
– CHARGE INDICATOR LED
The SunMoove 6.5 Watt solar charger is designed with high-efficiency "SunPower TM" cells (25 to 35% more powerful than conventional cells). With its 4 ultra-thin folding panels, the SunMoove 6.5 Watt charger is ultra-compact and lightweight, weighing just 190g! Ideal for hiking, it slips into a pocket and is always there when you need it to recharge the batteries of all your portable electronic devices: smartphones, cameras, sports cameras (…).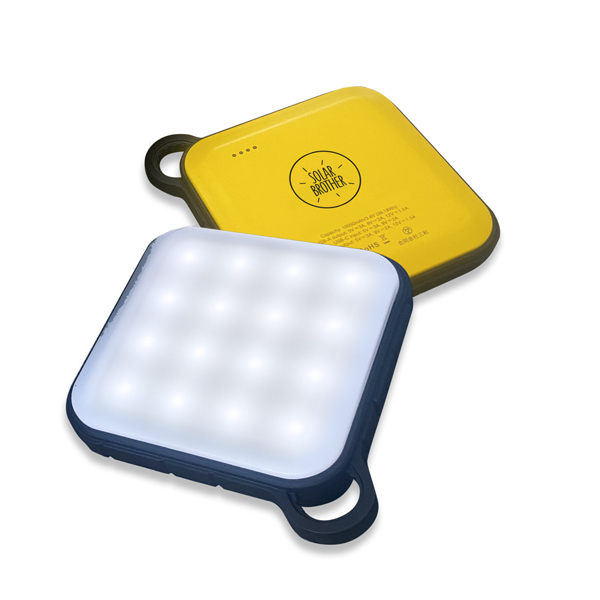 1 x SunSun lantern with battery
– WATERPROOF AND DUSTPROOF
– ENERGY RESERVE AND LIGHTING: USABLE ANYWHERE
– PORTABLE AND LIGHT 270gr
The SunSun lantern is both a 10,000mAh USB battery and a powerful LED lantern, compact, waterproof (IP67) and portable. With the SunSun, you can quickly recharge all your mobile devices wherever you are: camera, smartphone, stills camera, etc. The SunSun lantern is designed to accompany you on the most extreme journeys, thanks to its sturdiness and high energy reserve.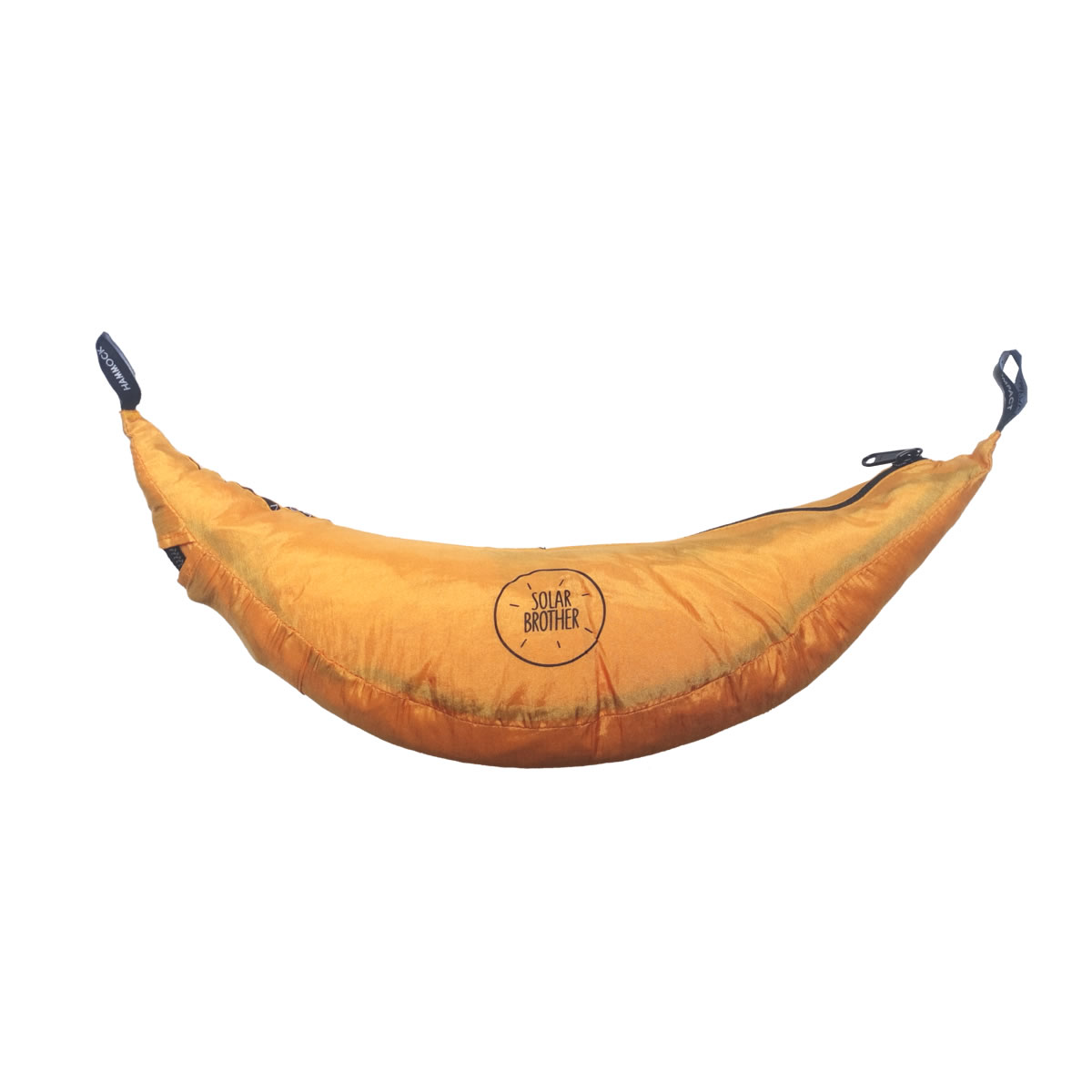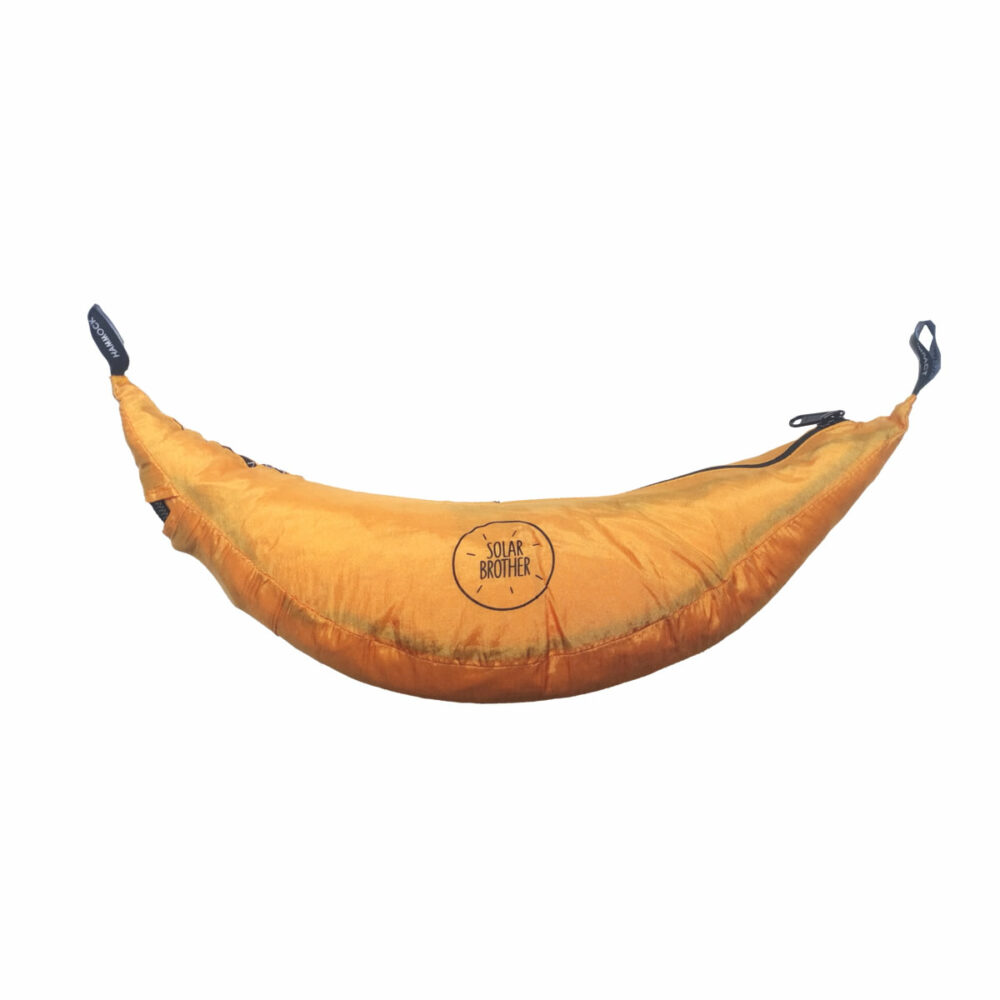 1 x Solar Brother compact hammock free!
A compendium of technology in a sturdy 3-meter canvas. Solar Brother hammocks are handmade by skilled craftsmen and tested under extreme conditions. Solar Brother's compact hammock comes with a pair of ultra-strong nautical ropes for easy and safe suspension from a tree or pole.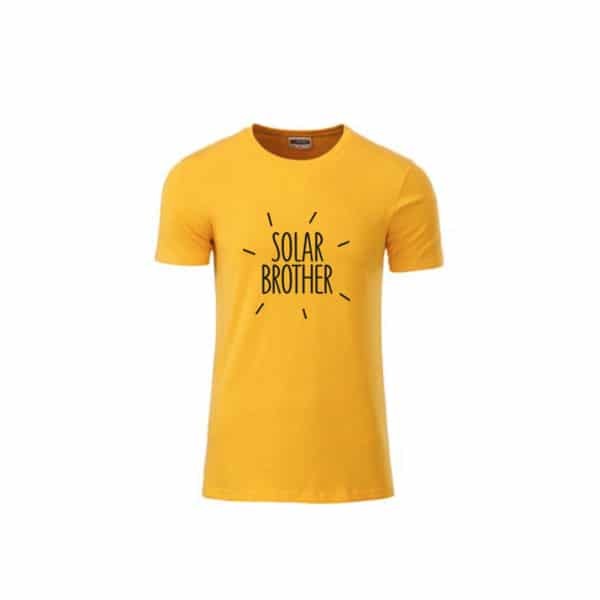 1 x Solar Brother or Solar Sister T-Shirt free!
Become a true Solar Brother ambassador with our 100% cotton solar T-shirt! It has a classic cut, with a scalloped round collar. Also available in Solar sister version!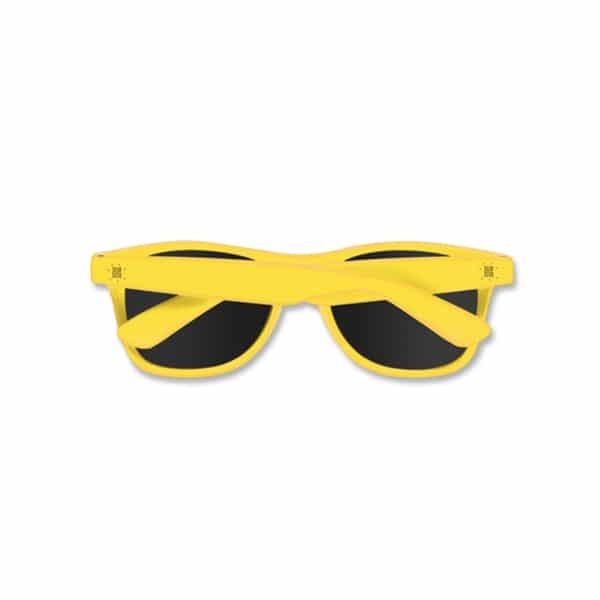 1 x Free pair of Solar Brother sunglasses!
For safe solar cooking, use Solar Brother sunglasses.