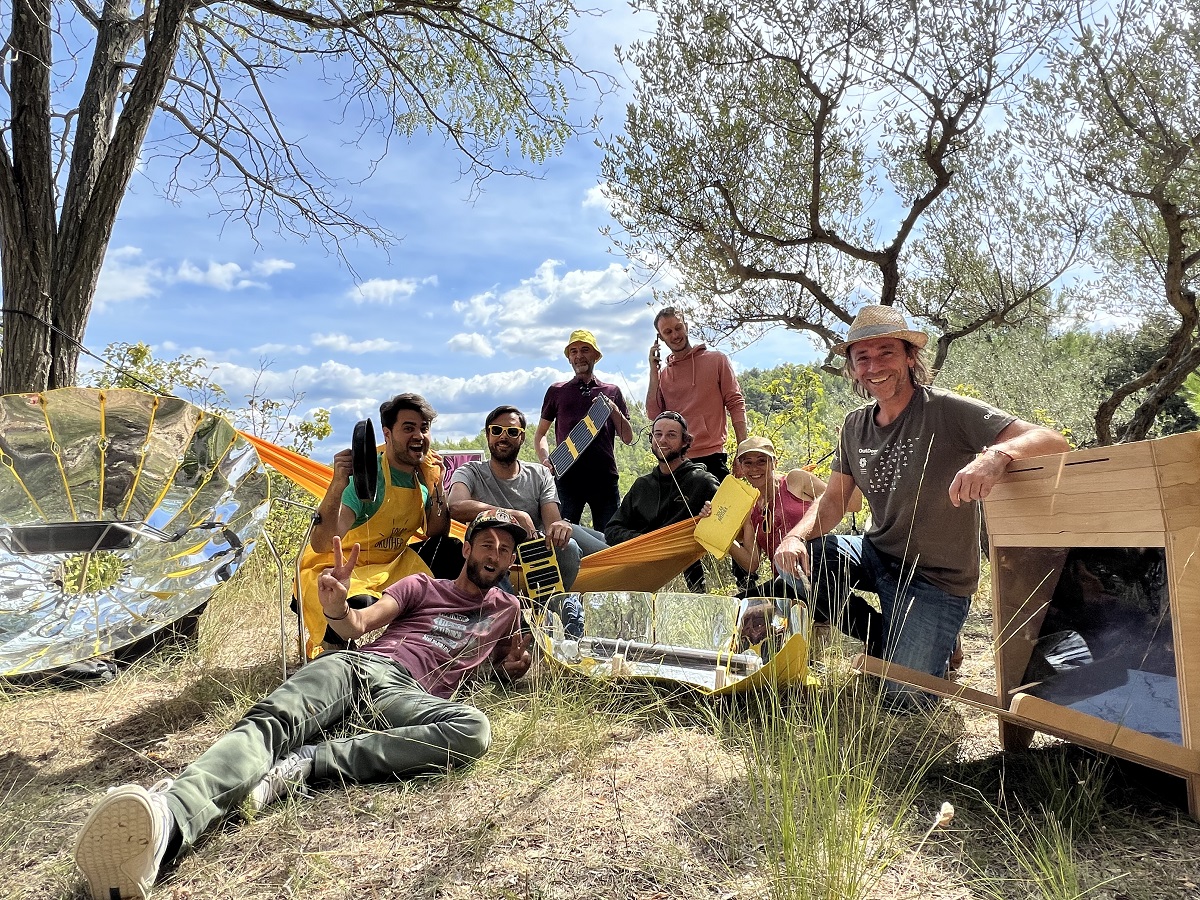 Become an ambassador
Do you already communicate about us at your meals, demonstrations…? This should interest you!
At Solar Brother, we believe that the best ambassadors are people who share our values and our passion for ecological and sustainable products – SOLAR! We're looking for influential people to join our ambassador program and help us spread our message to a wider audience. If you're passionate about the environment, renewable energies and more specifically our solar innovations, and want to help drive the energy transition forward, then our program is for you.
What we offer
By becoming a Solar Brother ambassador (you'll already be part of the great Solar family, and that's no mean feat!) ) you will have access to several advantages:
Affiliation
You can earn commission on every sale made through your personalized affiliate link. You can also track your sales and commissions in real time with our easy-to-use affiliate platform.
Promo Code
We also offer you the opportunity to share an exclusive promo code with your community. This will enable your audience to benefit from discounts on all our products.
Buying stock at reseller prices
You'll be able to buy our products at preferential prices for resale in your own store or at events such as picnics, fairs, festivals, or any other relevant gathering!
Access to exclusive events
As an ambassador, you can also take part in exclusive events organized by Solar Brother. These events are an opportunity to meet other ambassadors, discover our latest products, or receive training in thermics, survival…
E.g.: Survivalism fair, meet our community…
Product loans
As an ambassador, we offer to lend you our products, charging only for transport costs, so that you can display them at various events.
How to become an ambassador
If you're interested in our ambassador program, simply complete our online application form. We will review your application and get back to you as soon as possible.
"At Solar Brother, we believe that each and every one of us can make a difference for the environment. By joining our ambassador program, you can be part of our mission and help spread our message to a wider audience. We look forward to welcoming you to our community and working together for a more sustainable future."
FORM