Solar Charger
Solar chargers, external battery, rechargeable batteries, universal charger
Discover Solar Brother's range of solar chargers for efficient recharging of all your portable electronic devices: phone, tablet, camera, GPS, mobile speaker, drone, etc., anywhere.
---
Portable solar panels are designed for hiking and all outdoor activities. These foldable solar panels can be hung on any backpack. Solar Brother also offers essential accessories for even greaterautonomy: an external battery for energy storage or LED lighting, a universal charger for recharging batteries or camera batteries, and long-life USB rechargeable batteries to replace conventional AA/AAA batteries. Converting the sun's power into electricity has never been easier!
Solar charger: frequently asked questions
You may also be interested in these articles: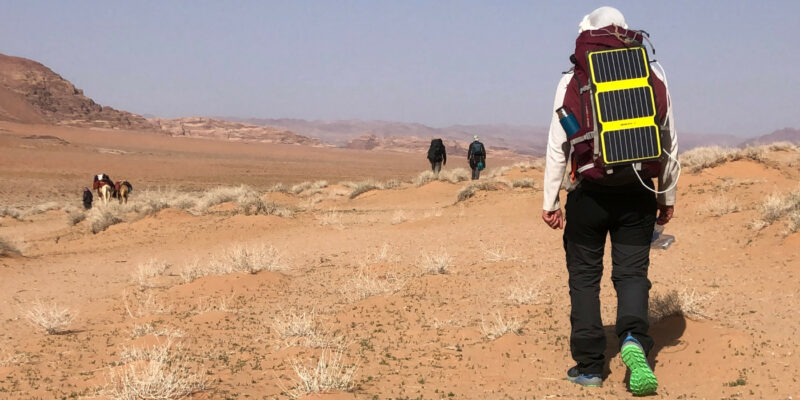 A solar charger for hiking? The first portable solar panels appeared on the market in [...]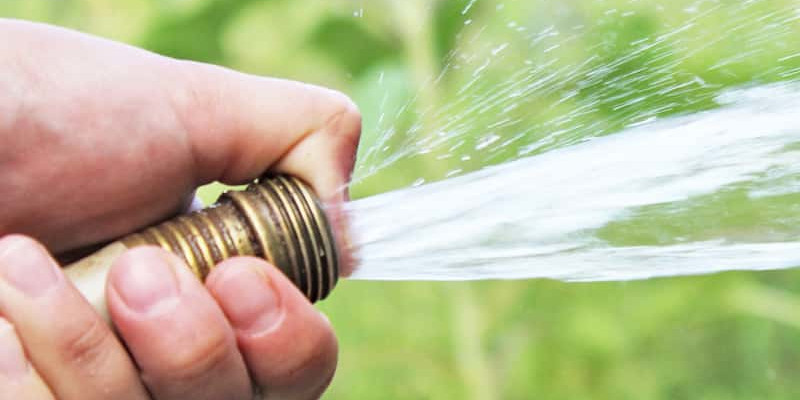 Electrical concepts: W, Wh, A, Ah, mAh, V It's not easy to find your way [...]