New-generation solar-powered lighter
Winner of the 2017 Lépine competition
Made in France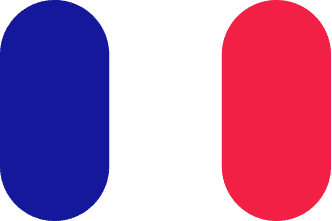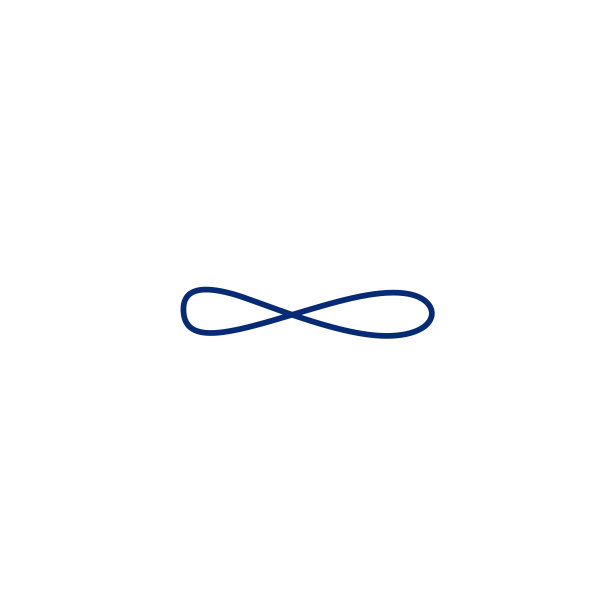 Bi-energy
Daylight illumination
Optional night lighter case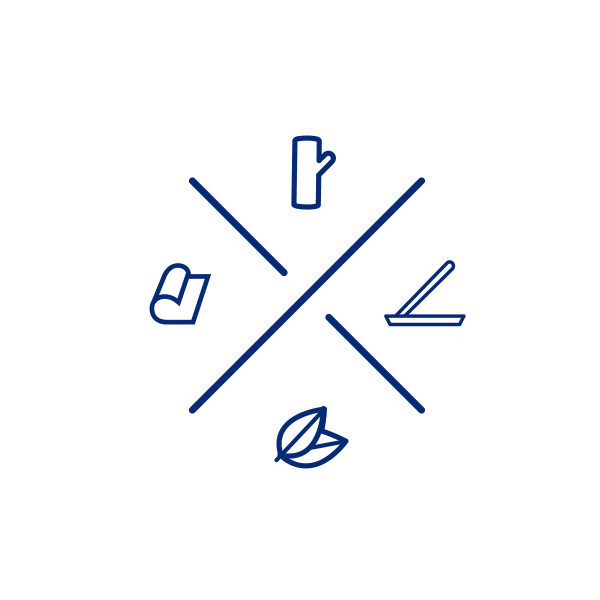 Multi-ignition
Wood . brown paper . cardboard
incense . straw . tobacco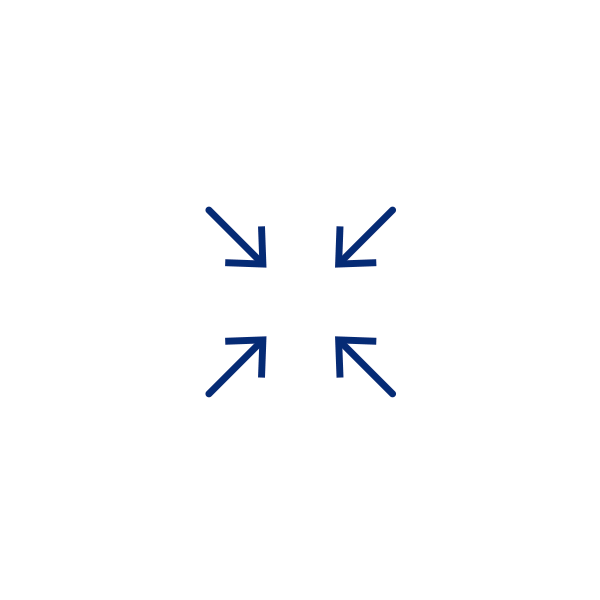 Ultra-compact
Retractable & waterproof mirrors
Pocket size
Ultra-compact
& eco-logic
Suncase is a solar-powered lighter Suncase GEAR is the new-generation solar-powered lighter designed for everyday, long-lasting use. A true solar concentrator, it captures the sun's rays for high-performance lighting that can be used for life. Equipped with an extendable metal clamp (x2), it adapts to all types of fuel.
Its design accommodates a gas lighter for 24-hour night-time use, reducing gas consumption. Ergonomic and ultra-compact, it slips easily into a pocket.
Lifetime ignition
Free energy
& ecological
All terrain
Waterproof . Unbreakable mirrors
Works even in winter
Bi-energy. 24/24h
Possibility of including a gas lighter
for night lighting!
CREATING A FIRE WITH SUNCASE GEAR

1/ Insert fuel into clamp only 2/ Open wings as much as possible 3/ Focus rays on fuel
4/ Place the resulting embers in a straw nest 5/ Blow to fan the embers and create a flame