Solar recipe: Summer vegetable stew
Here's a simple, tasty recipe for a summer vegetable stew you can make with your
parabolic solar cooker
! This recipe was suggested by our Solar Sister Francine. Francine shares her tips and tricks for successful solar cooking.
Ingredients
Tomatoes
Green beans
Zucchinis
Eggplants
Garlic
Onions
Or any other vegetable you have on hand!
Preparing summer vegetable stew
Finely chop all ingredients.
Place in a black saucepan with a glass of water.
After 30 minutes, stir in the vegetables and turn the pan to 180°.
Leave to cook for a further 20 minutes.
There, it's ready, bon appétit!
Share your solar recipes with the Solar Family!
Recipe made with a parabolic solar cooker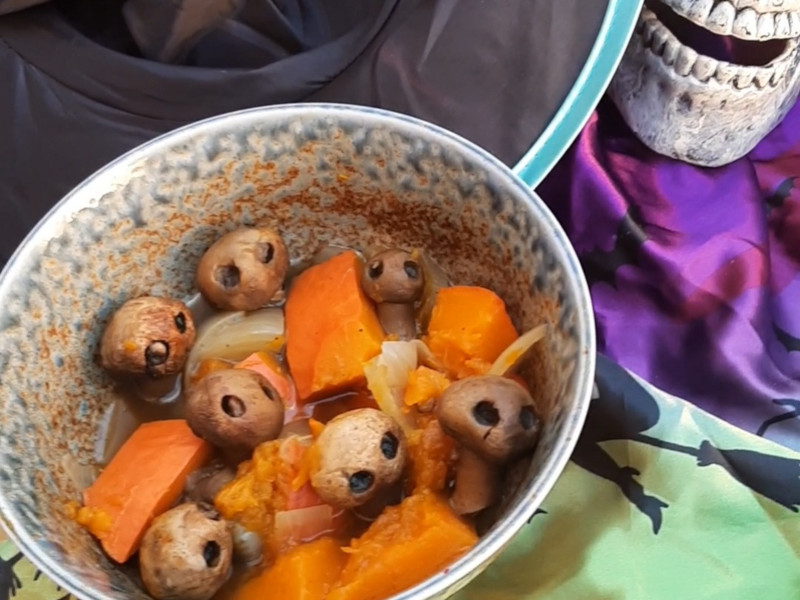 Solar recipe: Witch's stew (Halloween special) Discover this recipe for witch's stew (Halloween special) tested [...]