Solar recipe: Rice with tomato sauce
Here's a recipe for rice with tomatoes in a waterless sauce that you can make with your parabolic solar cooker ! This recipe is brought to us by our Solar Sister Francine. Francine shares her tips and tricks for successful solar cooking.
Ingredients
120g organic brown rice
1.5kg tomato sauce
Garlic, onions, thyme, rosemary, salt, pepper
Recipe preparation
After finely chopping the garlic and onions, place a layer of coarsely diced tomatoes in the bottom of the pan.
Sprinkle with rice, garlic, onions, thyme, rosemary, salt and pepper.
Top with remaining tomatoes.
Cook the rice in the tomato juice for 30 minutes in a medium-high oven.
After 30 minutes, turn the pan from 180°, open and stir.
Cook for a further 30 minutes.
Note
The cooking time will be reduced according to the type of rice.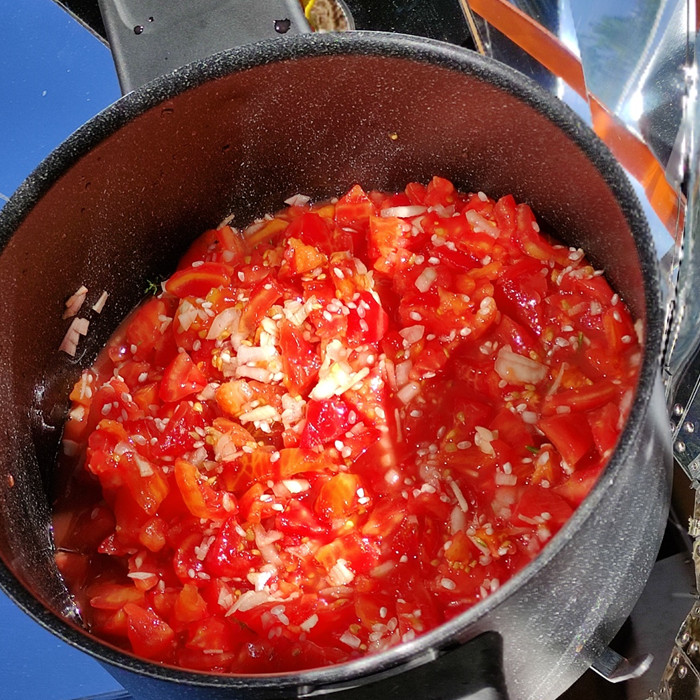 Share your solar recipes with the Solar Family!
Recipe made with a parabolic solar cooker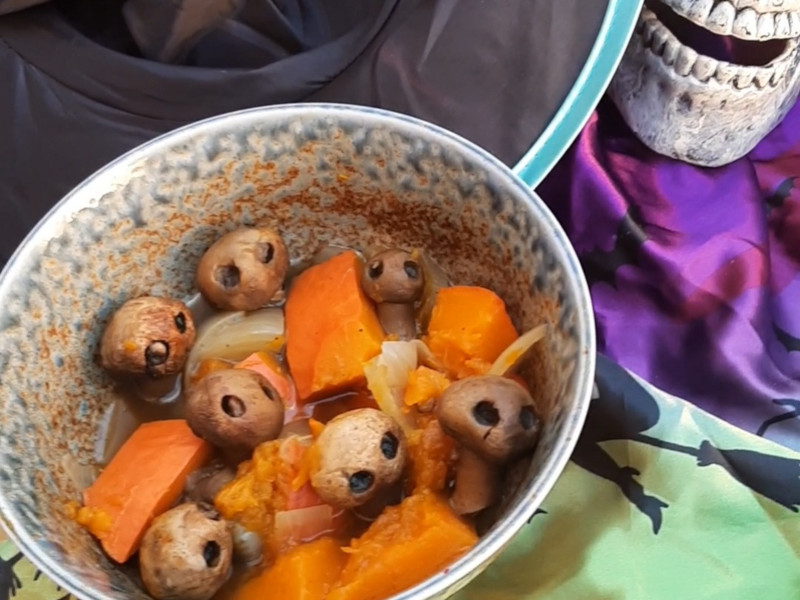 Solar recipe: Witch's stew (Halloween special) Discover this recipe for witch's stew (Halloween special) tested [...]