Sun recipe: Lentils with Morteau sausage
Here's a simple and delicious recipe for cooking lentils and Morteau sausage with your
parabolic solar cooker
! This recipe was suggested by our Solar Sister Francine.
Francine shares her tips and tricks for successful solar cooking.
Ingredients
300g lentils
3x the volume of water
1 carrot, sliced
1 onion, thinly sliced
1 sprig rosemary
1 Morteau sausage
1 little oil
Recipe preparation
DO NOT SALT
Brown the onions in the oil, then add the chopped carrots, rosemary, lentils, water and sausage.
Bake for about 1h45.
Board
Watch out: you may need to add a little water during cooking.
Share your solar recipes with the Solar Family!
Recipe made with a parabolic solar cooker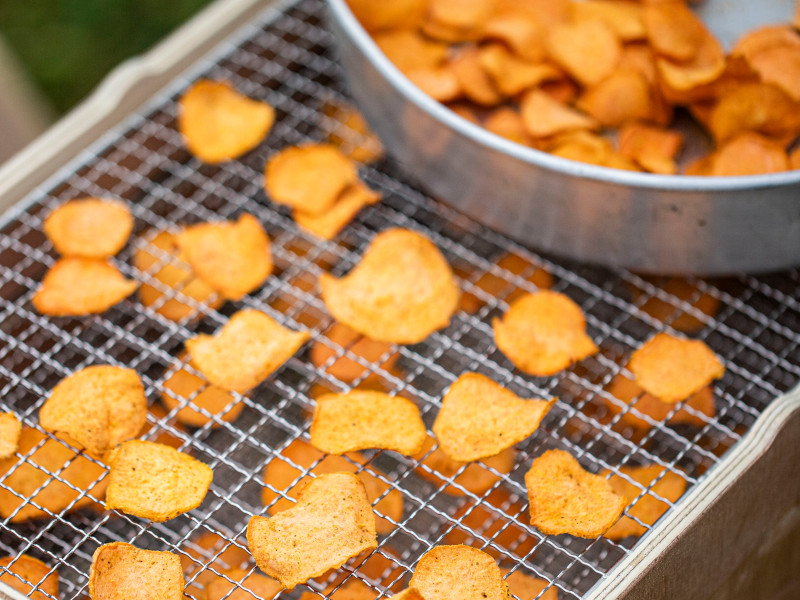 Sun recipe: Curried sweet potato chips Here's a recipe for curried sweet potato potato chips [...]