Solar recipe: Roasted carrot salad
This recipe, made with the Sungood 360 multi-cooker solar oven, is presented to us by our Solar Sister Gaelle! Here's a tasty roasted carrot salad recipe tested and approved with the Suntube solar cooking tube. Gaelle has always been a mom with a passion for cooking and, more recently, for solar energy. She's always happy to share her experiments and experiences on her Instagram page.
Solliès Cheese
.
Recipe suggested by : Solliès Cheese – Tubular solar oven, SunGood 360 – Preparation time: 20 mn – Cooking time: 30 mn
Ingredients
4 or 5 carrots (depending on tube size)

1 tomato

½ red onion

A few sprigs of fresh mint

Olive oil, salt, pepper

1 lime juice
Preparing the roasted carrot salad
Peel and quarter the carrots lengthwise.
Season with salt and pepper, drizzle with olive oil and place in the oven for 20 to 30 minutes in the tube, more if you like them roasted and caramelized.
The carrots are cooked! In a bowl, mix with the diced tomato and chopped red onion. Sprinkle with fresh mint and lime juice.
Enjoy your meal!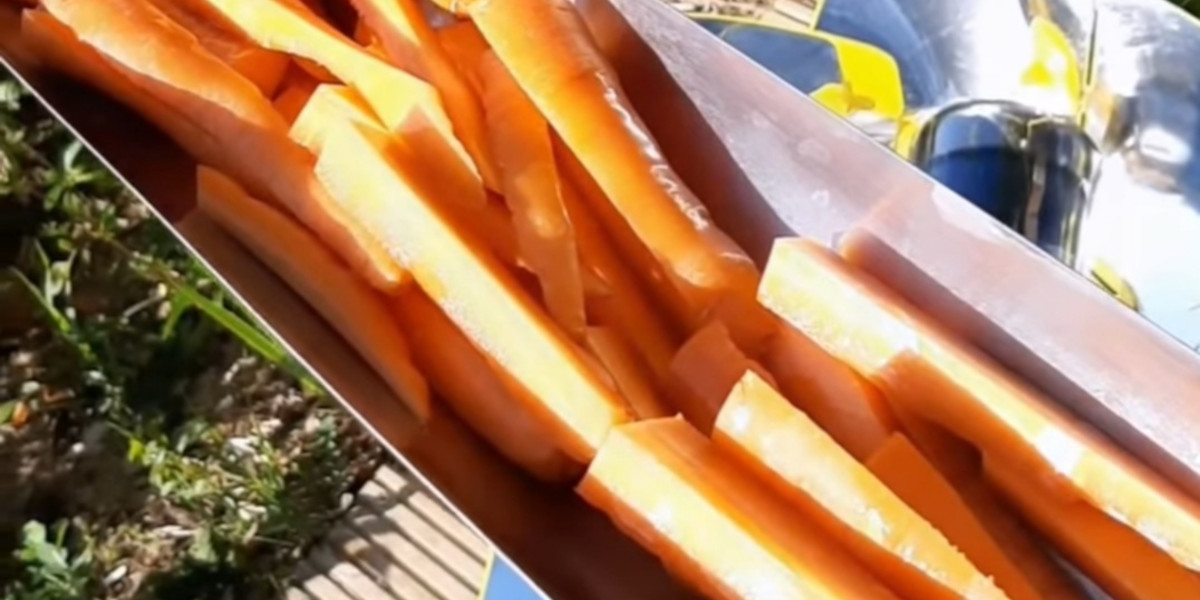 Share your solar recipes with the Solar Family!
Recipe made with a tubular solar cooker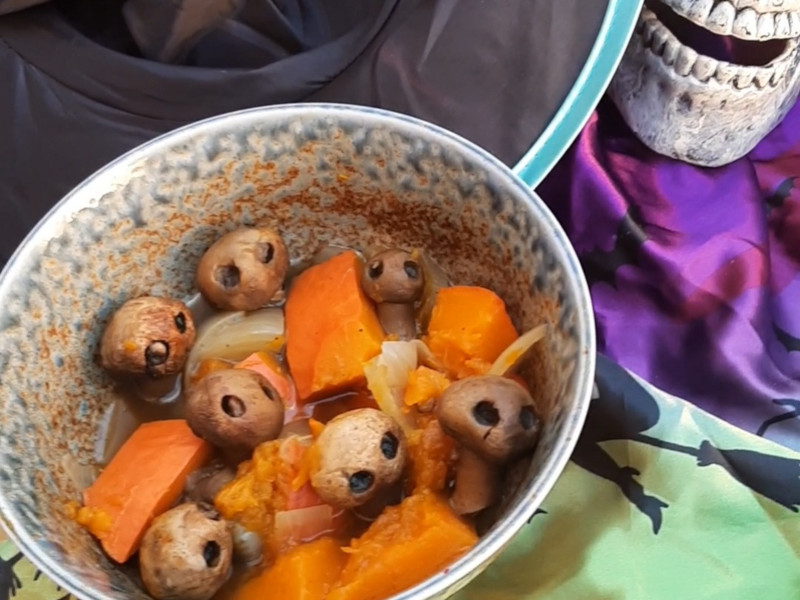 Solar recipe: Witch's stew (Halloween special) Discover this recipe for witch's stew (Halloween special) tested [...]