Solar recipe: Yogurt cake
This recipe, made with the Sungood 360 multi-cooker solar oven, is presented to us by our Solar Sister Gaelle! Here's a delicious yoghurt cake recipe tested and approved with the Suntube XL solar tube. Gaelle has always been a mom with a passion for cooking and, more recently, for solar energy. She is always happy to share her trials and experiences on her Instagram page
Solliès Cheese
.
Recipe suggested by : Solliès Cheese – Tubular solar oven, SunGood 360 – Preparation time : 20 mn – Cooking time : 45 mn
Ingredients
A pot of yoghurt
Two jars of sugar
Three pots of flour
½ jar of oil
Four eggs
A sachet of baking powder
Optional: chopped fruit, chocolate chips, shredded coconut.
Preparing the yoghurt cake
It needs no introduction, and has the advantage of not needing to measure ingredients. Perfect for cooking anywhere, as long as the sun shines!
Pour the yoghurt into a bowl and keep the pot as a measuring device. Mix all the ingredients one by one to obtain a homogeneous paste.
Bake in the Suntube XL for 45 minutes. If you have the classic Suntube, simply make two batches.
A great classic that can be adapted endlessly… for me it's pineapple and rum, how about you?
Share your solar recipes with the Solar Family!
Recipe made with a tubular solar cooker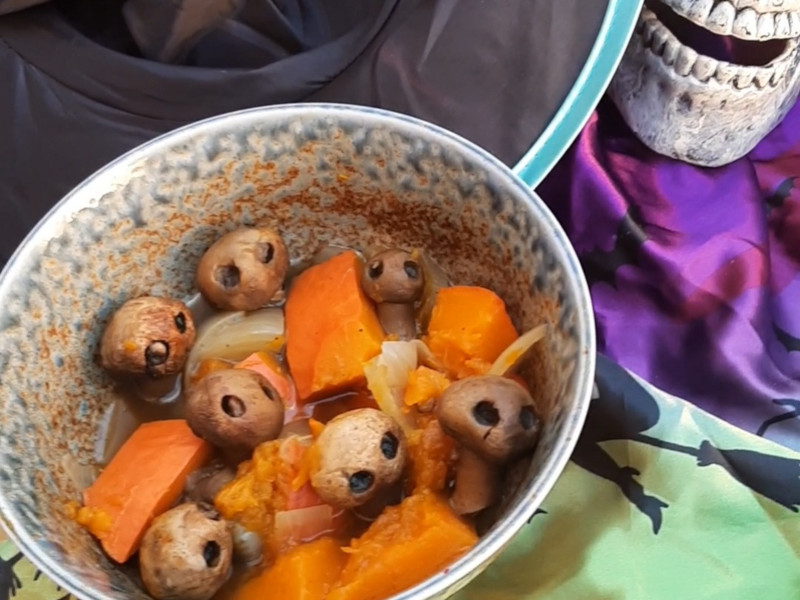 Solar recipe: Witch's stew (Halloween special) Discover this recipe for witch's stew (Halloween special) tested [...]