Sun recipe: Chinese-style stuffed peppers
This recipe is made with the
SunGood solar cooker
is brought to us by our Solar Sister Gaelle! Discover this original recipe for Chinese-style stuffed peppers, tested and approved with the
Suntube XL solar cooking tube
. Gaelle has always been a mom with a passion for cooking and, more recently, for solar energy. She is always happy to share her trials and experiences on her Instagram page
Solliès Cheese
.
Recipe suggested by : Solliès Cheese –
SunGood solar cooker
with the
SunTube XL cooking tube
– Preparation time: 20 min – Cooking time: 1 h 15 min
Ingredients
two peppers
200 grams vegetable stuffing (or your choice of minced protein)
two tablespoons light soy sauce
two tablespoons Xiaoxing cooking rice wine
one tablespoon sesame oil
one tablespoon sesame seeds
Preparing Chinese-style stuffed peppers
Mix all stuffing ingredients until smooth.
Cut peppers in half lengthwise and remove seeds. Fill the resulting halves with the seasoned stuffing. Sprinkle with sesame seeds.
Bake in the tube for between 30mn and 1h15, depending on the day's weather conditions, whether you prefer melting or slightly crunchy peppers.
Serve with steamed white rice or fried noodles.
Enjoy your meal!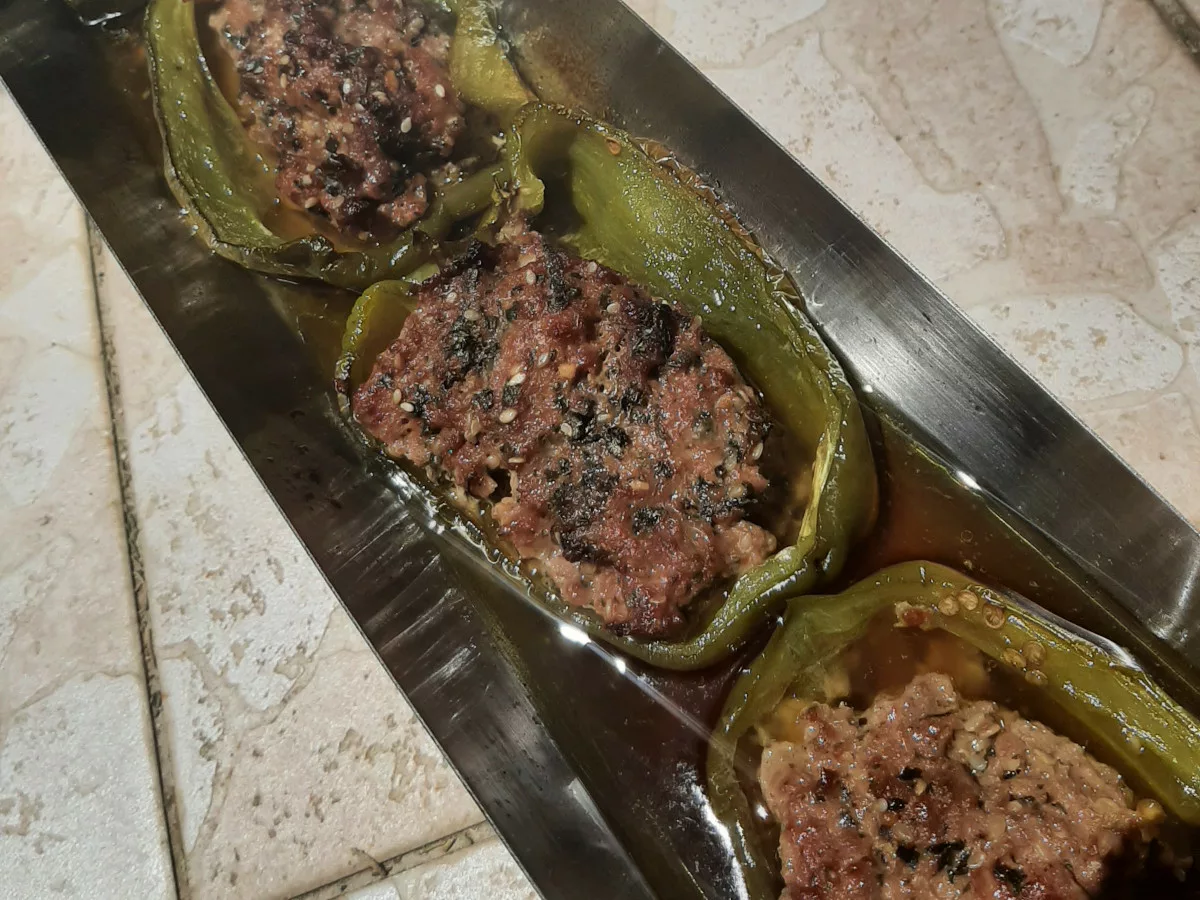 Share your solar recipes with the Solar Family!
Recipe made with a tubular solar oven or a panel solar oven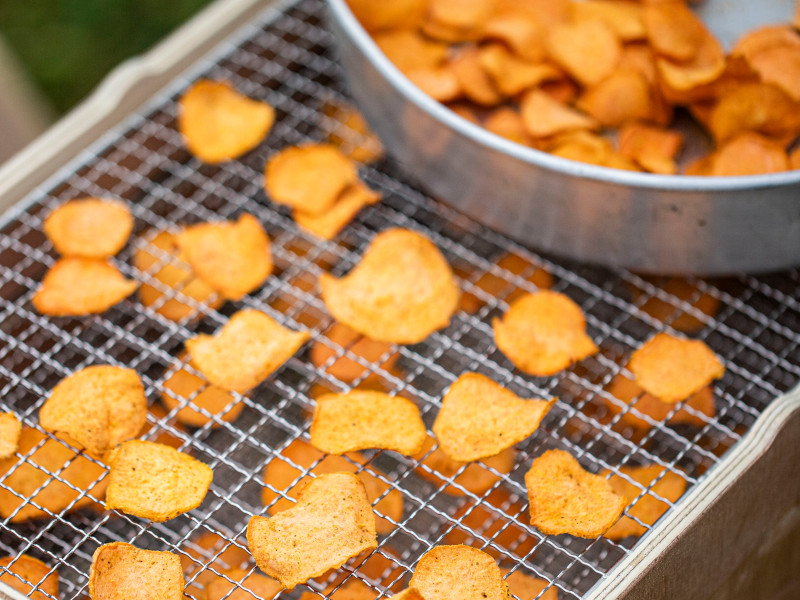 Sun recipe: Curried sweet potato chips Here's a recipe for curried sweet potato potato chips [...]