Solar recipe: Cookies
Our Solar Sister & Brother Margaux and Maxime (
Instagram link
) ! Here's a delicious cookie recipe tested and approved with the Suntube solar baking tube.
Ingredients
200g dark chocolate
125 grams butter, diced
150g sugar
50g brown sugar
2 large eggs
130g flour
22 grams cocoa powder
1 teaspoon baking powder
Two pinches of salt
Fleur de sel flakes (for decoration)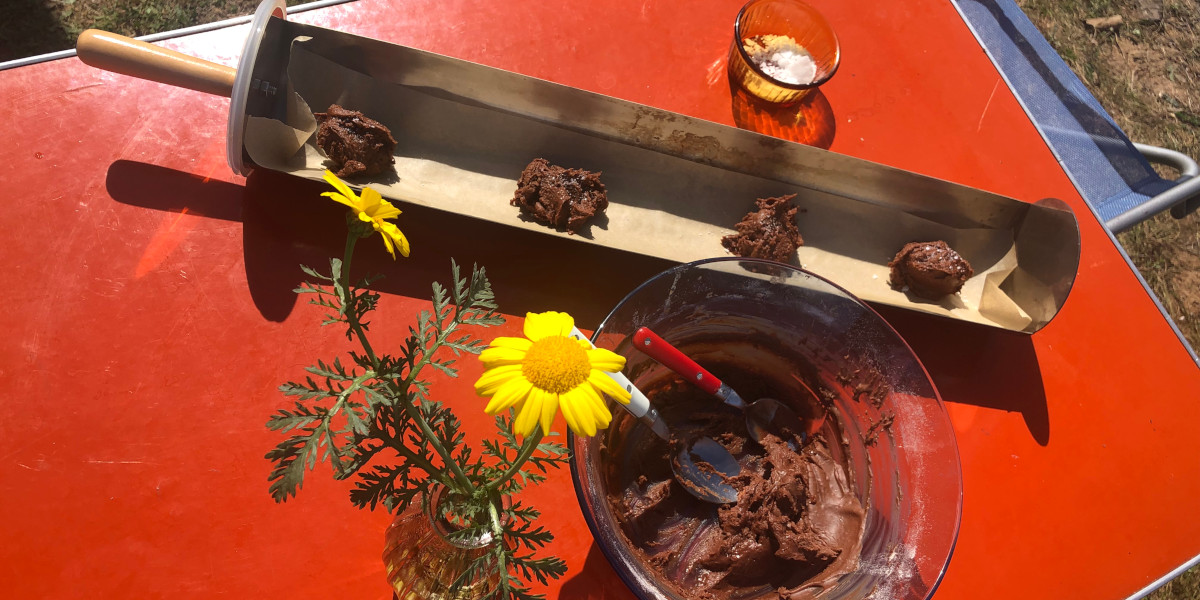 Preparing the cookies
Preheat the oven in the sun for 30 minutes before cooking.
Melt butter and chocolate together over low heat.
Whisk eggs and sugars for at least 5 minutes
Pour chocolate over eggs and sugar
Combine the dry ingredients in a bowl and mix with the chocolate.
Place large spoonfuls of pasta well apart in the tube (if possible, use only 4 large spoonfuls and do not put any on the part closest to the entrance to the tube, as this cooks more slowly).
Sprinkle with salt and place in the solar oven.
Bake for 10 to 12 minutes, then leave to rest for 15 minutes to harden after removal from the oven.
"They have a slightly elongated shape but they are just as delicious!!! We were super surprised with the result, really like in the oven! Too good!"
Tip
Leave more baking paper on each side. Halfway through cooking, turn the mixture over, pinching the paper to ensure even cooking.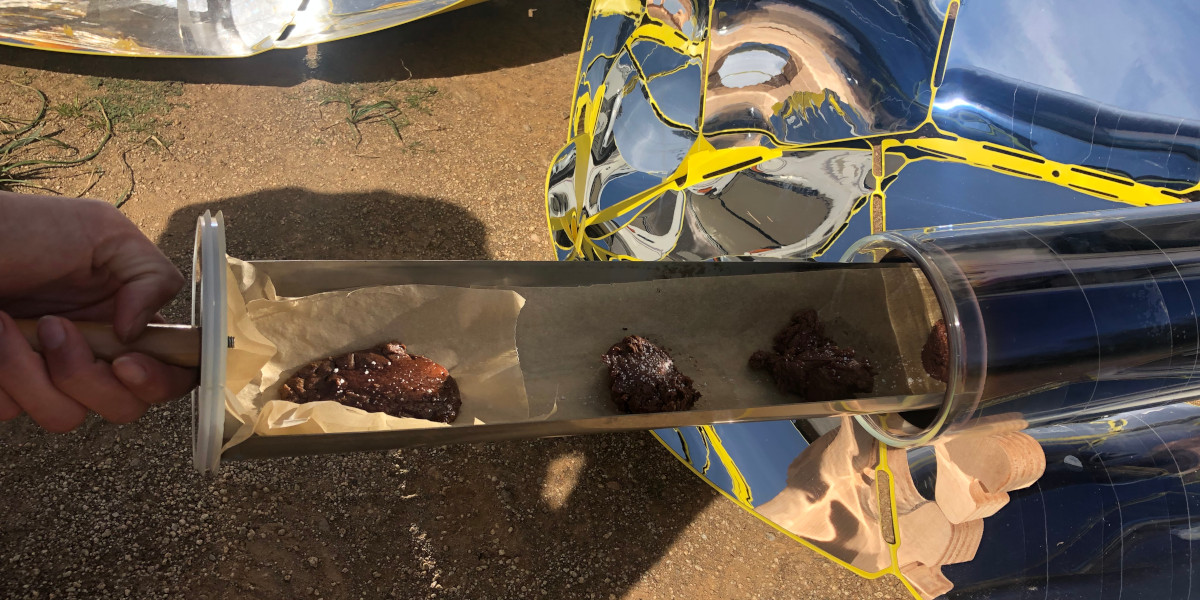 Share your solar recipes with the Solar Family!
Recipe made with a tubular solar cooker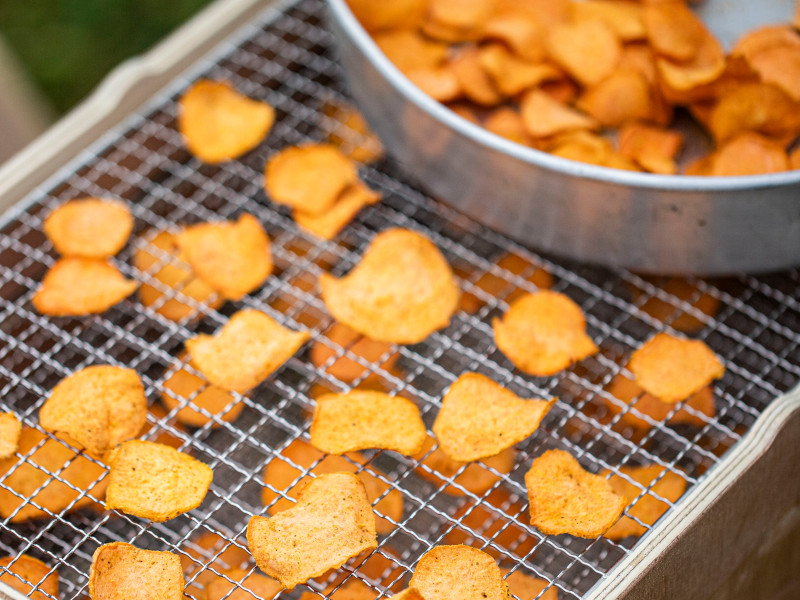 Sun recipe: Curried sweet potato chips Here's a recipe for curried sweet potato potato chips [...]