Solar recipe: salted zucchini and olive cake
This recipe, made with the Sungood 360 multi-cooker solar oven, is presented to us by our Solar Sister Gaelle! Discover this original recipe for salted zucchini and olive cake, tested and approved with the Suntube solar cooking tube. Gaelle has always been a mom with a passion for cooking and, more recently, for solar energy. She is always happy to share her trials and experiences on her Instagram page
Solliès Cheese
.
Recipe suggested by : Solliès Cheese – Tubular solar oven, SunGood 360 – Preparation time: 20 mn – Cooking time: 1h
Ingredients
250 grams flour
10cl oil or milk
4 eggs
1 sachet yeast
1 pinch herbes de Provence
1 zucchini
1 handful of olives
Preparing the salted zucchini and olive cake
Mix flour, yeast, eggs and oil or milk until smooth. Season with salt, pepper and herbes de Provence.

Pour the dough into the container, then bake for 45mn to 1h in the preheated Suntube.

Check cooking regularly. You can line the container with parchment paper, and turn the cake over after 30 minutes to ensure even cooking.
Ideal for picnics: simply prepare the dough in advance in an airtight container and bake the cake while you enjoy the great outdoors!
Enjoy your meal!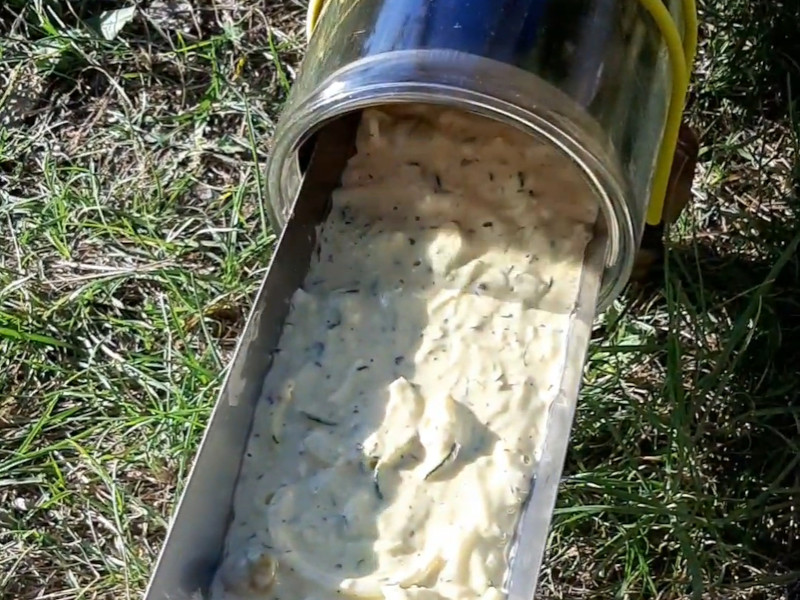 Share your solar recipes with the Solar Family!
Recipe made with a panel solar oven and a cooking tube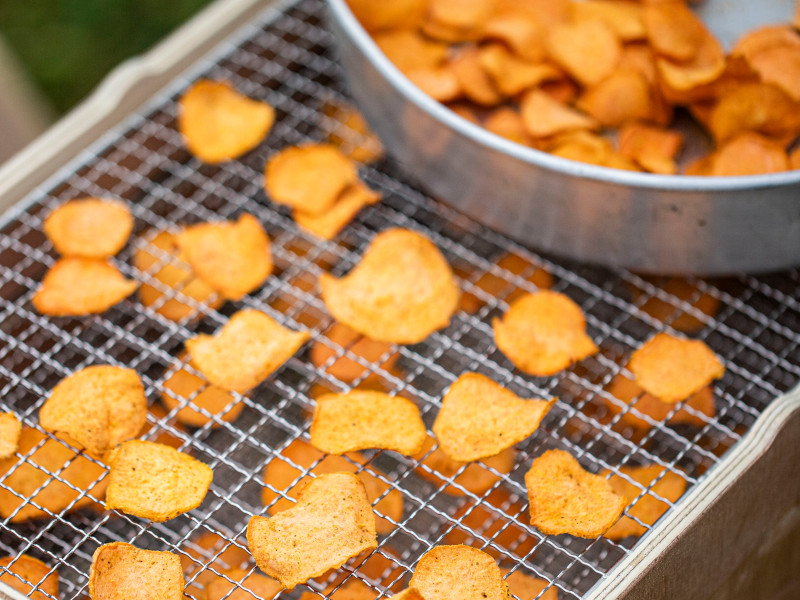 Sun recipe: Curried sweet potato chips Here's a recipe for curried sweet potato potato chips [...]